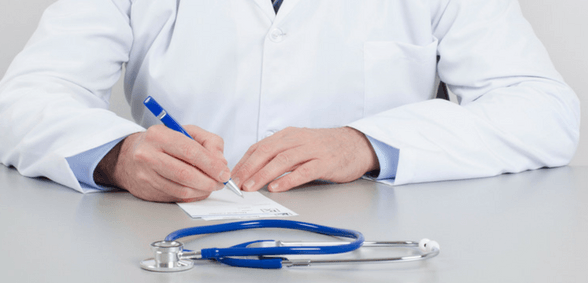 On April 1 the Scotland-only GP contract came into effect, welcomed by the BMA
Scotland's GPs have taken an historic step towards ensuring a sustainable future for general practice, BMA Scottish GPs committee chair Alan McDevitt has said.
The first Scotland-only GP contract came into force on April 1 after receiving strong backing from the profession.
It was also announced on Sunday that Professor Sir Lewis Ritchie will chair a working group to ensure the contract is delivered in a way that works for remote and rural parts of Scotland.
The contract marks a substantial shift from its predecessor and from contracts in other UK countries, and has been negotiated between the BMA and the Scottish government.
Significant changes include provision of an expanded multidisciplinary primary care team to work with practices to provide direct services to patients – freeing up GPs to see the patients who really need the input of an expert medical generalist.
The contract also includes measures to reduce the risks of being a GP partner, such as interest-free loans for those who own their practice premises and allows some additional services (such as responsibility for delivering vaccinations) to be transferred to health boards without the loss of income.
Dr McDevitt said the contract would reduce workload pressures and help re-establish general practice in Scotland as an attractive career choice.
"I am delighted that this contract, which we worked with the Scottish Government to create, is now implemented," he said.
"The additional funding attached to this contract is a significant investment and demonstrates the value placed on the role of general practice in the NHS in Scotland. The new contract offers income stability and reduced business risk to individuals. It protects the funding of every practice in Scotland while addressing the relative underfunding of practice workloads associated with elderly and deprived populations."
He said the contract offers something to GP practices in every part of Scotland and would help to reduce the pressures of GP workload and improve GP recruitment and retention.
Health secretary Shona Robison said the contract – backed with £110m in 2018-19 – would mean that patients got quicker access to appropriate specialist support, whether that is from a GP or another member of the team, such as a physiotherapist.
"It will also help to cut doctors' workload, ensure a minimum income guarantee for GPs and make general practice an even more attractive career, which will contribute to our commitment to increase the number of GPs by at least 800 over 10 years to ensure a sustainable service that meets increasing demand."
She said the Scottish government's commitment to invest £7.5m to support GP recruitment and retention, including £850,000 in increased support to expand the remote and rural incentive scheme and relocation funds, would have a positive impact for rural GPs.
'The new remote and rural short life working group will also ensure the contract is delivered in a way that works well for rural communities and look at what more can be done to support rural general practice,' Ms Robison added.
Don't forget to follow us on Twitter, or connect with us on LinkedIn!