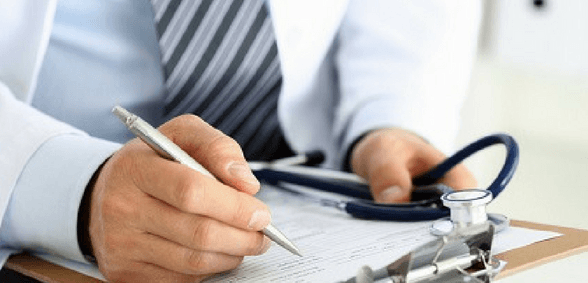 Following the proposal of a new Scottish GP contract. Scottish GPs are flocking to roadshows to learn more
Hundreds of GPs from across Scotland took part in the first week of roadshows organised by the BMA to answer questions about the proposed new Scottish GP contract.
At the start of this week, more than 1,000 GPs had attended an event, with hundreds more tuning in to a webcast of a roadshow in Glasgow on 20 November.
Next Friday GPs will converge in Clydebank at a special conference of Scottish local medical committees to discuss the proposed new contract, which aims to deliver a sustainable general practice for the future.
All GPs in Scotland will then have a chance to have their say on the proposals in a poll to be held from December 7 before the BMA Scottish GPs committee makes the final decision on whether to accept it early next year.
The contract negotiated by the BMA and Scottish government places the GP as expert medical generalist at the centre of an expanded primary care team, seeks to cut bureaucracy and reward practices that have higher workload, and aims to reduce the 'business' risk of becoming a GP partner.
It would be accompanied by substantial new funding 'in direct support of general practice' and the hope is that it would tackle the recruitment and retention crisis and encourage young doctors to become GPs.
SGPC chair Alan McDevitt urged GPs to take the opportunity to have their say. "The first week of GP contract roadshows has seen hugely positive levels of engagement with the proposed new contract and what it will mean for the profession," he said.
"If they haven't already done so, I would encourage GPs across Scotland to sign up to attend a roadshow in their area, watch the recorded roadshow online, or send us their questions for our FAQs.
"Most importantly, all GPs should make sure that their contact details are up to date or that they are registered to take part in the poll if they have not already done so."
Don't forget to follow us on Twitter, or connect with us on LinkedIn!