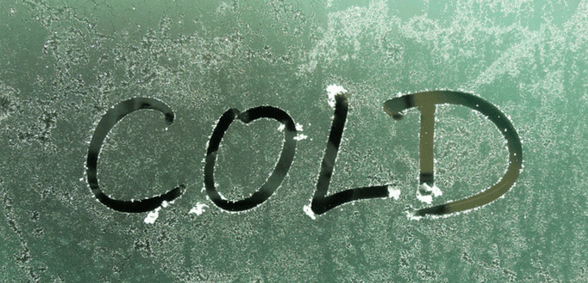 The public are being called to action to help the NHS provide the best possible care this winter…
Brighton and Hove Clinical Commissioning Group has launched a campaign to help people become aware of all the services available, so they can get the right care and free up essential emergency and GP services for those most in need.
#HelpMyNHS calls on the public to play their part by adopting small behavioural changes to ease pressures on local health and care services, saving them for those in the most need. It asks people to:
#HelpMyA&E by highlighting the alternative services to A&E and when these should be used.
#HelpMyGP by using of GP appointments properly, take steps to help prevent getting ill and self-manage minor illnesses, as well as using alternative services, such as pharmacists.
The campaign is being launched during #HelpMyNHSweek from today November 27 to December 1, and comes as winter is expected to be extremely difficult for the NHS, especially on A&E departments and GP surgeries as they cope with increasing numbers of people seeking treatment.
Dr David Supple, Brighton GP and chair of NHS Brighton and Hove CCG, said: "The NHS is doing everything it can with the resources it has to prepare for the extra pressures we expect to face this winter, now we are calling the public to action to HelpMyNHS by ensuring they access the right service for their needs at the right time.
"We have found one of the main reasons services aren't being used properly is a lack of awareness of the other services outside of GP appointments and A&E when there are fantastic alternatives like Walk in Centres that offer quicker treatment closer to home."
Don't forget to follow us on Twitter, or connect with us on LinkedIn!