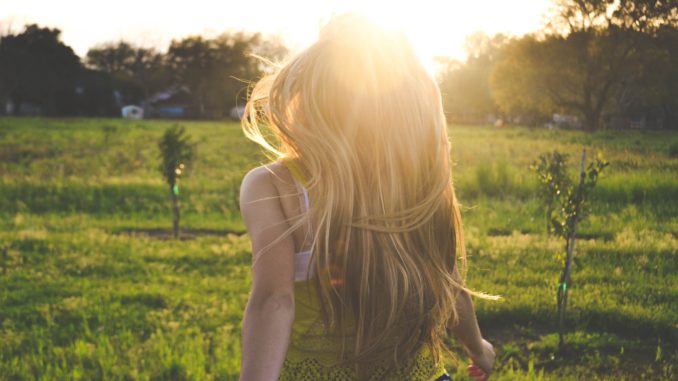 The new NICE quality standard outlines the importance of being active
NICE's new quality standard, which centres on encouraging activity within the community, has been welcomed by the Royal College of GPs (RCGP).
The new report's aim is to educate on the health improvements that can be made through physical activity in adults, young people in children and examine the effective use of outdoor space for health and exercise.
The report also expects to support the delivery of Department of Health outcome frameworks.
Professor Helen Stokes-Lampard, Chair of the Royal College of GPs, said: "Exercise can have a hugely positive impact on our physical and mental health, so making it easier for people to be more active as part of their daily routine – both at work and in their leisure time – is key to helping patients live a long and healthy life.
"This new quality standard from NICE offers useful advice for professionals and commissioners across society – and for employers, it includes pragmatic suggestions that can be tailored to workplaces of different sizes and with varying resources available.
"We would urge employers to seek to swiftly implement the recommendations in some capacity as ultimately, a healthy workforce will be a more productive, and hopefully happier one.
"Physical activity and lifestyle is a clinical priority for the RCGP and we have developed resources to support GPs and other healthcare professionals to encourage their patients to live healthier lifestyles.
"We will soon launch our own scheme to tackle sedentary behaviour in the workplace, which should complement NICE's new quality standard."
Don't forget to follow us on Twitter, or connect with us on LinkedIn!