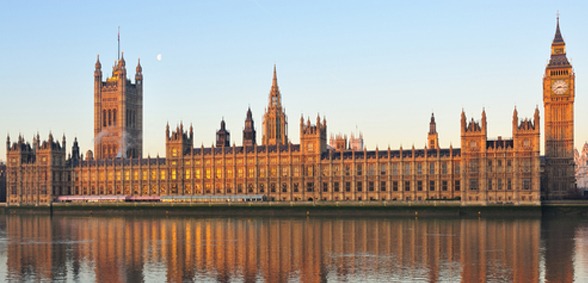 Professor Helen Stokes-Lampard, chair of the RCGP, has responded to prime minister Theresa May's announcement of a snap general election, expected to take place on June 8th.
She said: "It is vital that patient care is kept at the forefront of debate over the coming weeks. Once the new government is formed, we will continue to press for the urgent delivery of all the pledges made in NHS England's GP Forward View – and for equivalent investment in GP services in Scotland, Wales and Northern Ireland.
"The GP Forward View has support from across the political spectrum and promises an extra £2.4bn extra a year for general practice in England, plus 5,000 more GPs and 5,000 more members of the practice team by 2020. If delivered in full, it could be the lifeline that general practice in England needs to ensure we can continue to deliver quality care to our patients for years to come.
"Strong general practice means a stronger NHS, and regardless of the result in June, it is crucial that any future government delivers the investment and support that our family doctor service and our patients right across the UK so desperately need."