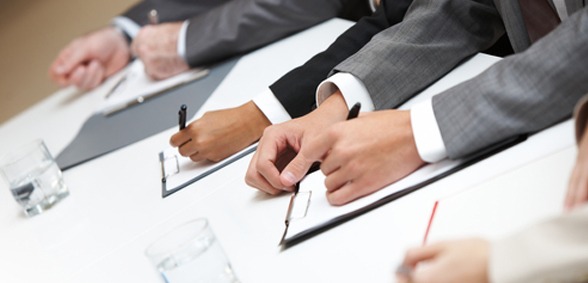 Credit: This story was first seen on the Argus
A GP practice is celebrating after being rated outstanding by inspectors, the Argus reports.
Worthing Medical Group was awarded the highest possible rating by the CQC  following an inspection earlier this year.
The practice has more than 20,000 patients and is the largest in the Coastal West Sussex area.
The surgery's leadership and responsiveness were both said to be outstanding and its safety, effectiveness and care was good.
CQC deputy chief inspector of general practice for the south region Ruth Rankine said: "To be rated as outstanding is a real achievement. We found a well-run practice that was constantly learning, and striving to improve the services they provided to their patients.
"It was very impressive to see the innovation at the practice, which was leading to better results for patients. They worked closely with other local healthcare partners, sharing best practice and taking part in initiatives designed to improve care across this part of West Sussex. This is a great example of what outstanding care looks like."
Practice managing partner Sue Parton said: "We are all absolutely delighted. We have worked very hard for this and we have had some very positive comments from patients."
The practice has about 800 patients living in nursing and care homes on its list. As a result it has established a dedicated care home team to ensure they get comprehensive care and support.
Inspectors found the practice also worked closely with other organisations and with the local community in planning how services were provided. The CQC highlighted the innovative and proactive method used by the practice, which included setting up a team to provide a service for the homeless.
It is currently helping about 150 people. Other work includes targeting ways to identify and support frail patients who may need extra care. This can reduce the need for them to have to be admitted to hospital.
Most patients said they were treated with compassion, dignity and respect and they were involved in their care and decisions about their treatment. They also said they found it easy to get an appointment with a GP when they needed it.
The report by the inspectors said where difficulties had been identified the practice had been proactive in reviewing and improving patient access to appointments.