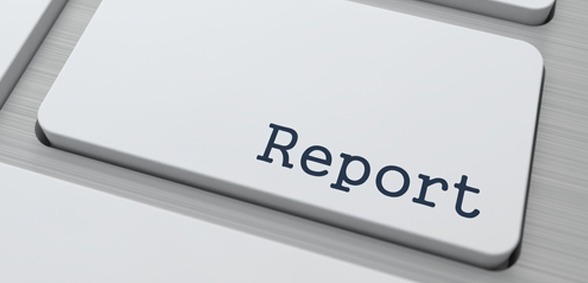 In a three month period ending in December 2016, full-time equivalent (FTE) GP numbers fell by 445, from 34,495 to 34,050. The numbers are part of the NHS Digital's latest Healthcare Workforce Statistics.
Responding to the report, Professor Helen Stokes-Lampard, chair of the RCGP, said: "These figures are a huge blow – especially considering the recent efforts we know have gone into building the GP workforce. We must be careful when comparing these with previous figures as there is no direct comparison group available – but at face value a drop of over 400 full-time equivalent GPs based on figures to December is dreadful when we so desperately need thousands more in order to cope with ever-growing patient demand.
"We need to turn the tide. The future of the health service and patient care relies on having a robust general practice, with enough GPs to deliver the care and services our patients need. It is clear that current efforts to recruit more GPs and make general practice an attractive profession must be stepped up further and we will continue to work with Health Education England and others to help wherever we can.
"But also new initiatives to improve retention in our profession – such as those the College presented to the government last year – must be conceived and implemented urgently. We are committed to working with NHS England and the Government to ensure GPs stay working in the profession. There is better news in Wales with a slight increase of GPs over the last year – and we are encouraged to see a significant increase in the practice nurse workforce, and over 850 more other primary care professionals enter our workforce over the last year.
"General practice can be the best profession in the world, but GPs need greater support and investment in the service to enable them to do their jobs properly for the benefit of patients, and the wider NHS. A key pledge in NHS England's GP Forward View was to deliver 5000 more full-time equivalent GPs and 5000 other primary care professionals by 2020. Despite today's figures being incredibly disappointing, this remains a goal worth fighting for, and we all must redouble our efforts to achieve it."