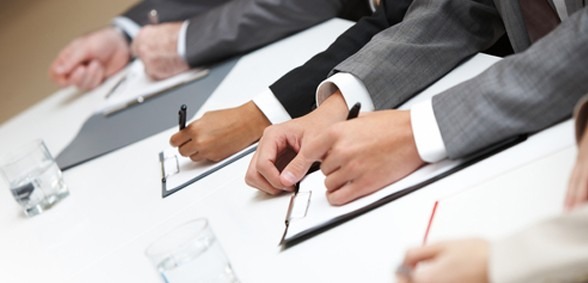 Credit: This story was first seen on The Sun
The worst areas to visit a GP in England have been exposed after experts analysed independent reports on the care they provide, The Sun reports.
The statistics reveal that in some parts of England, the services provided by GPs are so bad that almost half of them have been rated inadequate by the independent health regulator.
The Health Service Journal looked at 6,476 Care Quality Commission (CQC) reports of GP surgeries across the UK, accounting for more than 80% of practices in the country.
At least five Clinical Commissioning Groups (CCG), which allocates funding to care services and GPs in their area, had at least 10% of GPs rated inadequate.
Yet in other areas, where pressure on services may not be as tight, some four CCGs boasted a fifth of GPs under their control rated as outstanding.
Bosses said the worst rated practices were in areas that were struggling with overcrowding and were struggling to attract GPs, adding constant strain to the health service.
The worst area to see a GP was Havering in East London, where 48% of practices were rated either 'inadequate' or 'requires improvement' by the CQC.
The best performing area in the country was Nottingham West, where 46% of practices were rated as 'outstanding'.
Rebecca Rosen, senior fellow at the Nuffield Trust, said: "It's a tradition of leadership, investment in primary care and focus on peer led improvement that define the high performers."
She noted that Rushcliffe CCG, which has 27% of surgeries rated outstanding, has been using data on quality to drive peer review and peer performance, as has Tower Hamlets, which has been working since 2008 to drive up the quality of its general practice.
All practices across England have now been inspected at least once, with four per cent rated 'outstanding' and 84% rated 'good'.
Some nine per cent were found to 'require improvement' and three per cent were deemed 'inadequate'.