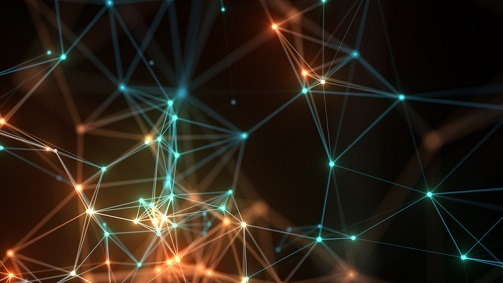 The GP Partnership Review was published last week; diving deeper into its content, it recommends that practices – and all other elements of primary care – should be working on creating digital solutions that work for them
The GP Partnership Review has shown that practices should be taking full advantage of the digital solutions available to them, according to Digital Health.
The report, led by Dr Nigel Watson, states that digital solutions could help support those working in primary care "in their roles and career choices".
The review adds: "This must include mobile working solutions. For example, smartphones enable real-time video consultation and, if used appropriately, can help both the patient and the GP. Additionally, tablets can enable clinicians to remotely access and input into electronic patient health records."
The report adds: "There should be acceleration of current work to ensure universal, paperless and interoperable systems".
The review concludes: "While digital solutions were not always the first solution that came to mind for those responding to the review, the current key challenges for GP partnerships are workload and workforce.
"The provision of both essential IT equipment and innovative digital services could help to lessen these pressures and allow general practice to flourish."
Health secretary, Matt Hancock, is a big fan of the digitalisation of the NHS and welcomed the review. He has already promised to overall IT systems across the health service, in order to streamline all healthcare services, limit human error and increase security.
Don't forget to follow us on Twitter, or connect with us on LinkedIn!