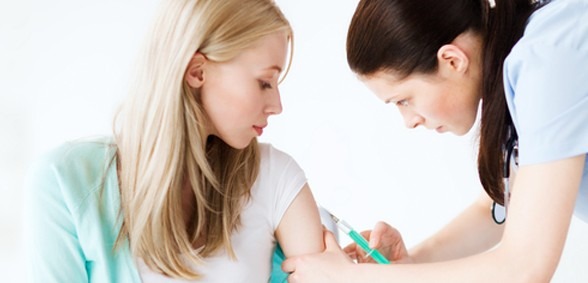 Cases of the flu are rising and vulnerable groups must ensure they receive their jabs, according to the government and the RCGP
The Department of Health and Social Care has, once again, urged vulnerable patients with underlying or chronic conditions to get their flu vaccine – particularly as cases continue to rise.
In support of this message, Professor Helen Stokes-Lampard, chair of the Royal College of General Practitioners, commented:"We are currently seeing a steady increase in the overall number of flu presentations in general practices across the UK at present, which is the usual annual pattern, and our teams are operating under considerable pressure as we try to deal with this seasonal demand.
"While influenza for most patients is incredibly unpleasant, it is not generally serious and symptoms usually pass within a week or two.
"However, for some patients, it does have the potential to become much more serious, particularly those in vulnerable groups, such as the elderly, young children or pregnant women – or people are living with long-term conditions, like heart disease.
"It's encouraging to see confirmation that this year's vaccine is well-matched to the circulating strains of flu, so we're confident that those eligible for the jab are getting the protection they need, but there are still at-risk patients who haven't had it, and flu can sometimes spread until early spring.
"We would therefore, urge anyone in at-risk groups who has not yet had the vaccine to make sure they get it as a matter of urgency – it isn't too late, it only takes a few seconds and can protect against some really unpleasant symptoms.
"For people who do develop flu, the best thing to do is get lots of rest and stay hydrated. Where possible, we would also encourage patients not to mix with other people, particularly the elderly or other 'at-risk' people, such as pregnant women, to try to avoid spreading the virus further."
Don't forget to follow us on Twitter, or connect with us on LinkedIn!