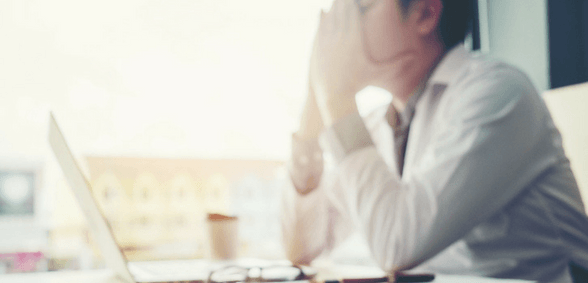 Practice staff across the UK are at risk of violence from patients, with some surgeries offering self-defence training
The BBC has discovered that over 3,000 patients were barred from seeing their GP last year due to violence.
Practice staff have said that they were subject to growing levels of abuse from patients in 2018, to the point where a practice in Yorkshire is now giving its employees self-defence training.
A practice nurse in Leeds spoke to the BBC about fearing for her safety due to hostile patients.
"I know one nurse who's been assaulted in the surgery, and I've been left scared dealing with verbally abusive patients," she said.
"There was an appointment where a patient became so aggressive towards me that I had to make sure I could get to the door, because I thought he was going to hit me.
"Patients' expectations have increased and, with there being more medical information online, people often come in with an idea of what they want – and if we're not able to provide that, they can get frustrated and sometimes angry or violent."
Practice managers and receptionists are the most likely employees to receive abuse from patients.
Dr Richard Vautrey, chair of the BMA's General Practitioners Committee, cautioned against the idea that medical staff are being increasingly targeted, while admitting that many cases of violence go unreported.
"When GPs are delivering over a million consultations every day, the number of incidents and number of patients involved are very, very small," he said.
"But one incident is one too many and we can't tolerate situations where patients are putting front line healthcare staff at risk."
Last year, health secretary Matt Hancock said the NHS would be adopting a "zero-tolerance" approach to abuse and violence.
Don't forget to follow us on Twitter, or connect with us on LinkedIn!