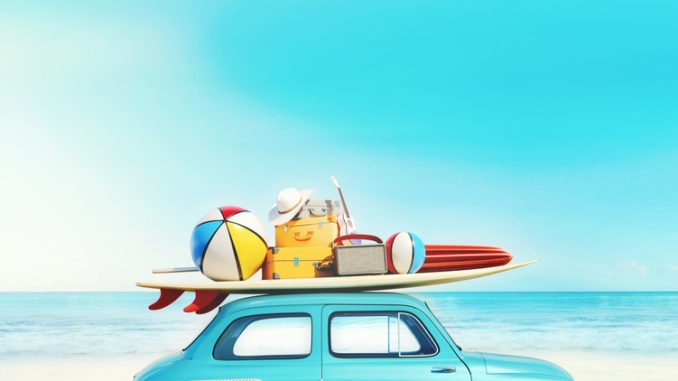 The summer is finally upon us; despite the last year being a relentless rollercoaster of challenges, I hope you are all proud of how you have coped during this time!
As the summer break sees many of you away on annual leave, we are now winding down our website and news email service until September.
Over the summer, team Practice Business will still be busy researching and refreshing our digital content to ensure we come back with a bang, raring to go with news and features.
We will be here all summer and the team's always delighted to chat, so if you want to get in touch, drop us an email!
Otherwise, happy summer one and all – see you on the other side!