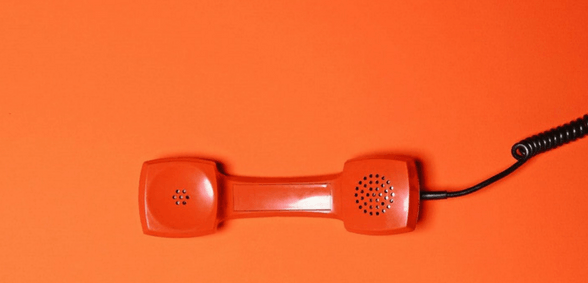 The Portsmouth area's GP practices have had their flaws highlighted by the recent GP Patient Survey, which revealed low levels of phone accessibility for patients – The News reports
This year's GP Patient Survey highlighted where patients across the UK are satisfied with the service from their local practice, but also the pain points. One issue of note is that the ability to secure an appointment is often inconsistent.
This has certainly been the case for residents in the Portsmouth area, according to The News. Surgeries in the area have promised to recruit more receptionists and update their technology in order to rectify the situation.
The Willow Group fared especially badly in the survey's questionnaire, with only 15% of its patients – the lowest level in the region – stating that they found it easy to reach the practice over the phone. Kylie Chatfield, a patient of the Willow Group in Gosport, said:
"There are so many inconsistencies when it comes to phoning your GP practice.
"I've given up trying to phone mine and walk there to book the appointment. It is an annoying problem but I don't know how best to resolve it. I know practices are under a lot of pressure."
Dr Robin Harlow, a GP partner at Willow, said the practice is now working hard to rectify the "frustrating" problem. Harlow added:
"We have a solution and are installing it now and expect the new phone lines to be up and running in September. We know how important access is, which is why we have worked to provide alternative methods."
Other local practices scoring well below 50% in phone accessibility were Stubbington Medical Practice, Fareham's Highlands Practice, East Shore Partnership and Brook Lane Surgery. Dr Donal Collins, senior partner at Highlands Practice, commented:
"We have moved to address this by recruiting extra reception staff since this survey was undertaken. We are trialling some software from our telephone suppliers to improve data around incoming phone calls."
East Shore Partnership had the lowest figure in Portsmouth; senior partner, Dr Elizabeth Fellows, said that the practice is aware of the problem and is working to improve access. She said:
"We have been one of the first practices in the city to introduce e-consults, an online messaging service which has been very well received by many patients.
"This allows those who don't have online resources an easier time to get through on the phones."
 Don't forget to follow us on Twitter, or connect with us on LinkedIn!