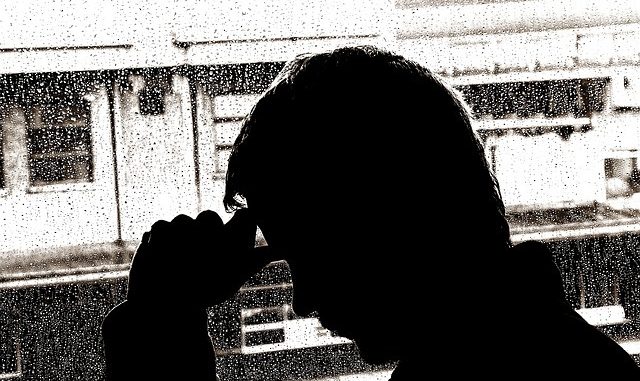 The BBC has reported that Wales is struggling through a GP staffing crisis, with closures leading to over 40,000 patients being displaced in five years
According to BBC statistics, 42,800 patients across Wales have been forced to find new GPs in the past five years thanks to surgery closures. 15,000 patients were displaced last year alone.
The Welsh government has promised that it has made progress in recruiting more GPs, with a spokesperson adding that larger, consolidated practices are being worked towards all over the UK.
"Since the launch of our Train Work Live campaign, we have overfilled GP training places in Wales for the first time. We have also filled training places in areas that have been traditionally hard to recruit to," the spokesperson said.
"As is the trend across the UK, in Wales we are seeing a shift towards larger sized GP practices, with a wider skill mix of health professionals, providing a greater range of healthcare locally."
Seventeen main surgeries and 28 branch practices have closed in Wales since 2013 – in fact the number could be more, as the Aneurin Bevan University Health Board did not provide data. All other health boards in the country contributed and results were published under the Freedom of Information Act.
Concerns from patients abound, particularly in rural areas where the population is predominantly elderly and has less accessibility to further-out practices.
Gwynedd councillor Dewi Roberts, who represents the area, said that one particular closure last December – which was petitioned against – had been a "huge loss" to an area with "basically non-existent" transport.
"It's part of the community, there's a relationship here between the doctors and the community. People are much more confident about coming to their local surgery," he said.
"Once they have to travel further afield it becomes a burden, they decide not to do that, they become worse and that becomes a burden on the social services or the A&E services in Bangor – it's a tragic situation."
Responding to the figures, RCGP Wales has said practices are being forced into closing their doors due to a lack of support to cope with rising patient demand and excessive workload pressures.
Dr Jane Fenton-May, vice-chair of Royal College of General Practitioners Wales (RCGP), said:
"Some practices will close as part of efforts to pool resources, but too many are being forced to shut their doors because the lack of support for general practice means it's simply impossible to keep up with rising patient demand.
"Welsh general practice has the lowest percentage of NHS spend of anywhere in the UK. Wales also has the lowest number of GP training places based on population, which means the workforce can't keep up with demand even when places are filled. This is in the context of excessive workforce pressures driving GPs out of the profession early.
"Until this is addressed it's likely that patients will feel the disruption of practices being forced into closing."
 Don't forget to follow us on Twitter, or connect with us on LinkedIn!