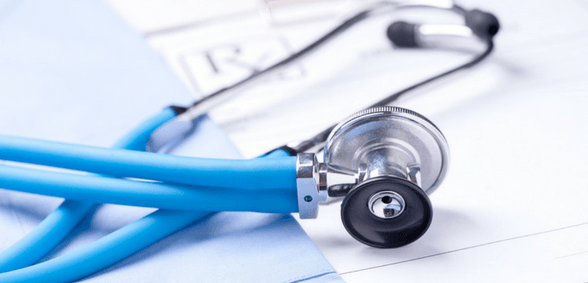 Pay restraint has been 'challenging' but has allowed the NHS to recruit more staff, health secretary Jeremy Hunt has said
In a written statement to Parliament the health secretary Mr Hunt said seven years of stagnant wages for beleaguered front-line NHS staff had been needed to employ the staff necessary to tackle an 'ageing population and changing public expectations'.
The public sector pay cap of one per cent has officially ended but pay rises for many public service staff could be a long way off, despite the announcement in the autumn budget of funding for pay awards for nurses, midwives and paramedics.
Mr Hunt said: 'We will make final decisions on funding at the appropriate time after listening to the pay review bodies who will, as is usual practice, consider written and oral evidence from a range of stakeholders, not just from the Government. They will look at issues such as recruitment, retention and affordability, and will then come back with a recommendation. We expect their reports in May next year.
"Public sector pay packages will continue to recognise workers' vital contributions, while also being affordable and fair to taxpayers as a whole."
Mr Hunt told Parliament 32,300 professionally qualified clinical staff had been employed since 2010.
When the pay cap was scrapped last month BMA council chair Chaand Nagpaul said: "Doctors' pay has fallen by more than 22 per cent since 2005, and year-on-year real-terms pay cuts have had a damaging impact on morale, recruitment and retention across the NHS.
"A recent BMA survey found that two-thirds of hospital doctors and almost half of GPs had vacancies in their departments and practices, and other figures show almost three in four medical specialties have unfilled training posts.
"With the NHS at breaking point, investing in the NHS workforce and providing fair terms and conditions must be a priority for this Government. Crucially, fair pay needs to be fully funded from additional investment, it cannot be funded from cuts elsewhere in the NHS budget, which would come at the expense of patient care."
Don't forget to follow us on Twitter, or connect with us on LinkedIn!