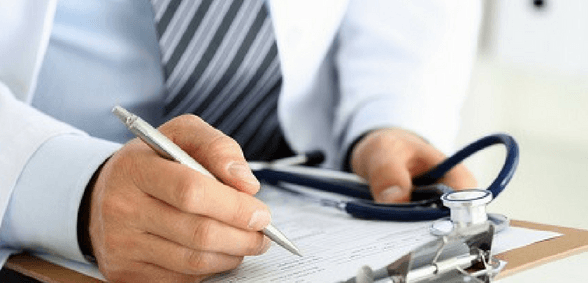 A new report shows that two thirds of patients would prefer to see a pharmacist than a GP for a minor ailment
According to a report commissioned by Community Pharmacy Scotland (CPS), the majority of patients would rather see a pharmacist than a GP regarding a minor ailment.
As reported by Chemist and Druggist, the survey had 1,121 respondents, 66% of whom disagreed with the statement, "Given the choice, I prefer to consult a GP rather than a pharmacist for minor ailments."
Additionally, 96% of patient said they were "more interested in the quality of care than who delivers it.
CPS said that, for many patients, the ability to secure a GP appointment was a contributing factor in their opinions. 64% of respondents said they chose to use the pharmacy service because no appointment is required.
The most frequently-reported ailments related to allergies (29%), followed by skin complaints (16%), gastrointestinal issues (11%) and infections (10%), the report shows.
CPS board chair, Martin Green, said: "The evidence is clear: the minor ailment service is extremely popular and saves GP time."
CPS has acknowledged that there may be some bias in the preference for the minor ailment service, as it's free.
Minor ailments make up 13% and five per cent of GP and A&E visits in the country respectively and, according to 2014 research, can cost two and four times more than the same treatment at a pharmacy.
The pharmacy service has been running since 2006 in Scotland, 16% of the nation's residents have signed up. Many others don't meet the criteria.
Eventually, the government plans to implement a similar service for all.
Don't forget to follow us on Twitter, or connect with us on LinkedIn!