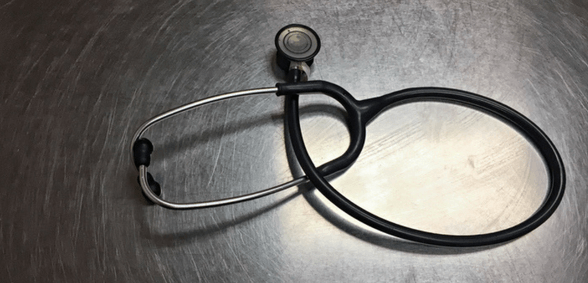 As reported by Sky News, the NHS did a better job of seeing and treating A&E attendees in the four-hour time frame goal in December 2018 than in the previous year
Despite a rise in A&E attendance in December 2018, the NHS's performance improved on the previous year.
There was a 4.6% increase in emergency admissions last month, but 86.4% of attendees were attended to within the four-hour target – 1.4% more than the previous year.
This number still falls short of the 95% goal, but it is an improvement.
NHS England chief, Simon Stevens, recently stated that he's considering changing A&E targets to make them longer – and, therefore, more achievable – for minor cases.
The situation in 2018 was helped by the fact that, until recently, the winter has been reasonably mild. This has also led to less instances of flu and norovirus.
An NHS spokesperson said: "Thanks to the hard work of NHS staff, monthly figures published this morning show the health service performed better for A&E services this December than last December, despite successfully caring for 3.9% more people within the current four hour target.
"This week's statistics also show lower hospital bed occupancy than the same week last year.
"What's more, of the rising numbers admitted as an emergency, the increase in people treated and discharged on the day was three times higher than the growth in people having to stay overnight, which is good for people's health and limits bed occupancy on wards."
Don't forget to follow us on Twitter, or connect with us on LinkedIn!