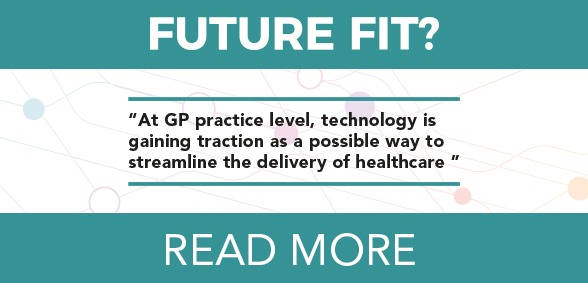 We surveyed 135 of our practice manager and other healthcare practitioner readers, asking them about the biggest digital challenges they are facing today.
Here are the results
[pdf-embedder url="http://practicebusiness.co.uk/wp-content/uploads/2019/01/Future-fit-Infographic-V4.pdf" title="Future fit Infographic V4″]
You can read the Future Fit? full report HERE
Or contact the Practice Business team or our partner Brother to share your views.