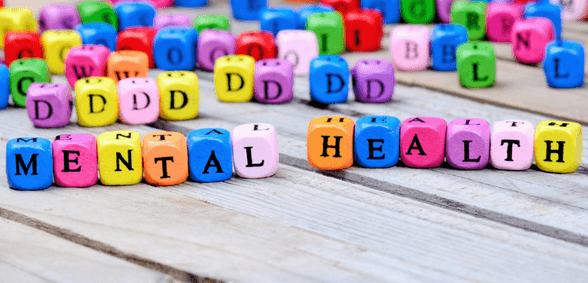 The BMA has stated that continued out-of-area placements for mental health services put patients at risk
According to the latest NHS Digital report – which details out-of-area placements in mental health services over January 2019 – the government is not on track to end this practice by 2021.
Vulnerable mental health patients are being sent long distance for treatments – something the Department of Health and Social Care promised to end by 2021.
However, it is not on track to achieve this, and the BMA believes that said patients are being put at risk due to the travel involved.
BMA mental health policy lead, Dr Andrew Molodynski, said:
 "The practice of sending mental health patients out-of-area can have severe consequences and as these figures show, the number of those being sent long distances to receive care remains worryingly high.
 "Instead of seeing progress, the government is, in fact, moving further away from realising their ambition of ending this practice by 2021, and patient care is suffering as a result.
 "In many cases, we are talking about highly vulnerable individuals whose recovery risks being further impeded by this highly disruptive practice, with the added disadvantage of friends and family not being able to visit as often as they ordinarily would.
 "Of course, availability of beds is not the only solution to solving the mental health crisis, as the recent report by the Children's Commissioner shows, there is a clear need for early intervention at a young age to reduce the number of people requiring acute care in the first place.
 "As it stands, for the many patients who have unfortunately reached that crisis point, they cannot be guaranteed they will get the care they need where they live.
"This is a daunting prospect for anyone, and clearly, more investment and resources are needed to put an end to this worrying practice."
Don't forget to follow us on Twitter, or connect with us on LinkedIn!