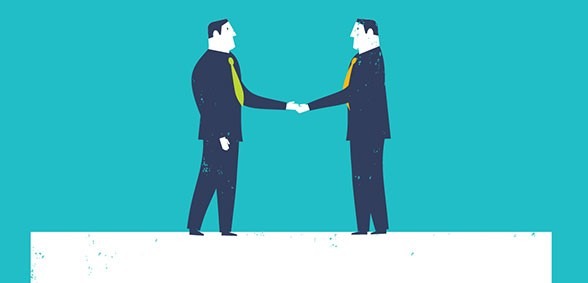 What are the latest employment law amendments that you need to be aware of? Austin Clark asks Ed Gregory, senior associate employment lawyer at Gorvins Solicitors, for an update on tribunal procedures, pre-termination negotiations and the latest amendments to the TUPE regulations
This article was featured in the January/February issue of Practice Business. Click here to read the full article.
For more information about subscribing to the magazine, please click here.