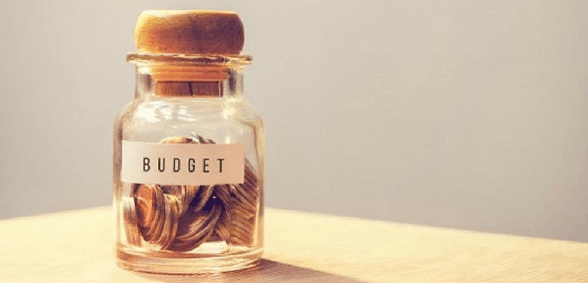 As reported by Nursing in Practice, the chancellor has announced a £1,000 funding boost for nurses' CPD training
The chancellor, Sajid Javid, has announced that the latest NHS frontline staff funding boost will include a £1,000 personal development budget for nurses and midwives.
The aim is to support their CPD needs over a three-year period.
Accessing additional training has, historically, been an issue for nurses, affecting morale and job retention.
As a result, the Treasury will supply extra money to help them acquire the training they need. Additionally, individual employers will be expected to provide more funding to invest in their staff.
Javid said: "This is a Spending Round to support and celebrate our public services, getting cash to those on the frontline, including delivering on our promises to the NHS.
"Our nurses, midwives and other dedicated NHS professionals care for us when we need it most, so it's right that we support them to develop rewarding and fulfilling careers and continue to deliver the highest standards of care for patients.'
The boost is sorely needed; the Health Education England budget for workforce development, which is the central government contribution towards nurses' CPD, has been cut from £205 million in 2015/16 to £84 million in 2019/20.
Dame Donna Kinnair, RCN's chief executive and general secretary of the Royal College of Nursing said: "After years of cutbacks, this announcement may start to put things right.
"Nurses will see it as an acknowledgement that the government sees investment in professional development as important.
"This will help to ensure every individual nurse can access the training they need to increase their skills and knowledge further – though it needs to be extended to all nursing staff, not just those in the Health Service."
Kinnair further urged the government to "address the current workforce crisis in the NHS by investing £1 billion in nurse higher education to increase our domestic supply of nurses".
Chief Nursing Officer (CNO) for England, Ruth May, added: "More staff, working in rewarding jobs and supportive environments, will be key to delivering the improvements for patients we set out in the NHS Long Term Plan.
"The nurses, midwives, care workers and other staff I speak to across England tell me time and again how important ongoing training is when they are thinking about their next career move, so I know today's signal of intent will be welcomed across the health service."
Don't forget to follow us on Twitter, or connect with us on LinkedIn!