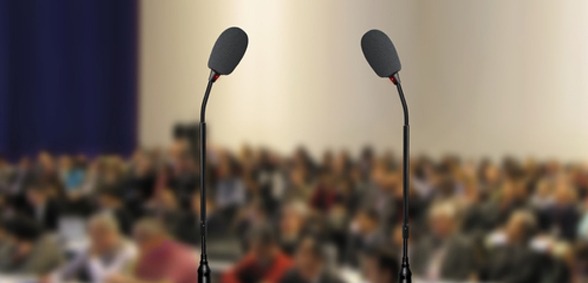 Credit: This story was first seen on The Belfast Telegraph
Dozens of GP surgeries across Northern Ireland could be in danger of being privatised, campaigners in Belfast have warned.
Organisers of campaign group Save Our Surgeries NI, which staged a rally at Belfast City Hall, said there has been a 70% increase in GP usage in five years – but with no extra funding or support, doctors struggle to keep up with demand, The Belfast Telegraph reports.
Campaign co-ordinator Matt Beeching said many GPs no longer want to work for the NHS because of pressure, and that there are not enough doctors being trained at Queen's University Belfast to replace them.
As a result, he claimed that up to 60% of Northern Ireland's practices could be privatised due to a shortage of doctors, meaning members of the public will have to pay for consultations.
If a new executive is not formed today, the group fears that no one will sign off for an increased spend on GP services, and so it is calling on the secretary of state to intervene.
"This is a very dangerous position to be in for the people who have to rely on our front line services like our GPs," Mr Beeching said. "Our GP services are beyond crisis point, they are really on life support and have been for some time now. We don't have enough GPs, a lot of GPs have retired and resigned and there are not enough within the training system at Queen's Medical School to replace them – not anywhere near enough. And there's no realistic sustained programme to replace those GPs.
"GPs don't want to work for the NHS anymore because of the pressures they are under. Over the last five years GPs have seen a 70% increase in the usage of their services but there's been nothing over the last few years to help fund that or support that. Clinics, hospital wards are closing down. There are fewer beds and they are trying to turn over patients as quickly as possible so the GPs are picking up the pieces. It's a very, very scary situation to be in."