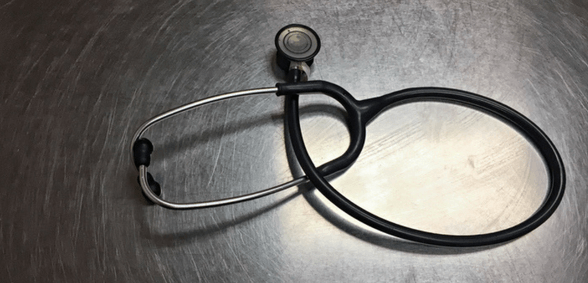 New NHS data shows that race-related workplace discrimination is rising
As reported by the Evening Standard, the NHS is being urged to work hard to tackle the issue of 'systemic racism'.
New NHS data has shown that workplace discrimination is on the rise for black or minority ethnic (BME) healthcare workers.
Data shows that 15% of BME staff – who make up almost a fifth of the entire NHS workforce – reported racist remarks or incidents in 2017. In 2015, it was 13.6%.
Professor Dame Donna Kinnair, acting chief executive of the Royal College of Nursing, said the data "shows just how far we have yet to go".
"It is a disgrace that black and minority ethnic staff experience racism, lower pay, harassment and limited career progression within our health service," she said.
"NHS Trusts need to engage their staff and bring them into the process of resolving issues of discrimination and systemic racism in their workplaces."
The research did find that the number of BME staff in senior management positions improved by 1.2% between 2017 and 2018; however, across England's 231 trusts, only eight had BME executive directors of nursing.
Yvonne Coghill, the director of WRES implementation, said: "Improving the experience of staff is good for them and leads to better outcomes for our patients.
"As well as making the health service fit for the future of patient care, the NHS long term plan commits to doing more for our staff by shining a light on areas where they aren't always treated fairly."
Don't forget to follow us on Twitter, or connect with us on LinkedIn!