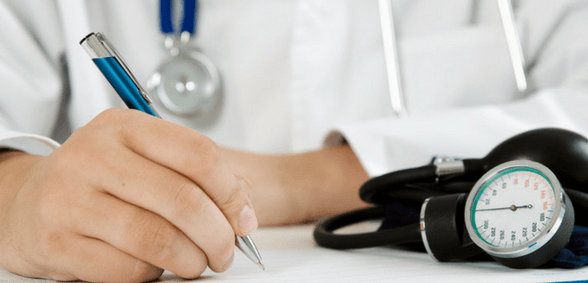 The GP 'crisis' continues, with the NHS seeing a sustained fall in GP numbers for the first time since the 1960s
The BBC has revealed that the NHS is seeing the first sustained fall in GP numbers in 50 years.
The number of GPs per 100,000 people is now 60, after a fall from 65 in 2014, according to Nuffield Trust analysis.
This is causing patients to struggle to acquire appointments more than ever, while demand is high and the population is ageing.
Last night's Panorama episode, GPs: Why Can't I Get An Appointment?, which aired last night on BBC One, shines further light on this issue.
Watch a preview here and find the full episode on BBC iPlayer.
Don't forget to follow us on Twitter, or connect with us on LinkedIn!