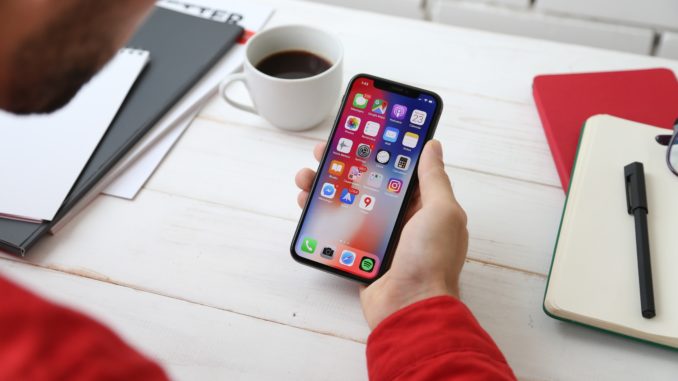 As reported by Computer Weekly, a Labour MP has discussed his concern over Babylon's GP at hand app
Hammersmith and Fulham MP, Andy Slaughter, has openly expressed his concerns regarding Babylon Health's GP at Hand app.
Slaughter sent a letter to the Health and Social Care Committee chair, Sarah Wollaston, outlining several areas of concern over the app including the robustness of the software.
He is calling for an inquiry into it.
Slaughter is also concerned about the software's reliability in referring patients who need specialist help, since the app is powered by artificial intelligence.
He suggested that Matt Hancock's open support of GP at Hand may be hampering any questioning or scrutiny of the technology by experts or stakeholders.
Slaughter said Babylon has created an "inverted pyramid" structure in which the tool is competing with GPs.
His main concern is around the app's financial impact on public sector finances, as GP at Hand is now one of the UK's top 10 biggest practices and its growth has created a funding problem for Slaughter's local CCG.
He said that running a service at such scale had distorted the patient list size and the funding of the practice where the service operates.
Babylon responded to Slaughter's concerns, said it welcomed the views of government and regulators and said that it will prove how the use of technology can address demands and shortages across healthcare.
It also attempted to reassure him that its services have been tested thoroughly and are continuously being reviewed and assured.
Babylon used NHS Digital data from October 2018 to illustrate that its service does a better job than the public health service.
It added that 20% of GP patients have to wait two-to-seven days for an appointment, 14.5% have to wait eight to 14 days and 18% have to wait more than two weeks.
"In contrast, Babylon's patients can usually get a video consultation within two hours, often within 30 minutes," it said.
"Consultations can happen at any time of day or night, 365 days of the year, and there is no need to wait for a surgery to be open, nor problems with getting through on the phone or waiting on hold."
Don't forget to follow us on Twitter, or connect with us on LinkedIn!