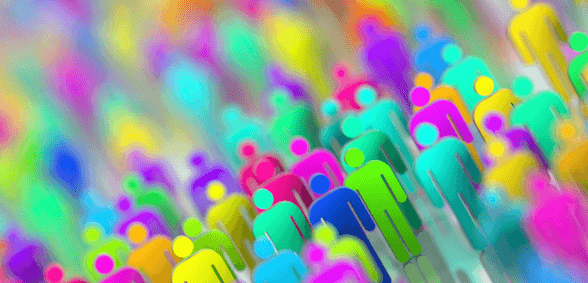 The NHS will further roll out its employee retention scheme thanks to impressive results thus far
As reported by National Health Executive, the NHS is planning a roll out its employee retention scheme in order to tackle shortages across the NHS.
The National Retention Programme has seen 145 NHS Trusts working with experts to help retain staff, and has succeeded in holding onto over 1,100 nurses, midwives and clinicians.
Since the scheme began, the equivalent of 800 fewer FTE nurses have left the NHS.
This is due, in part, to allowing the use of a 'transfer window' which lets NHS workers move between areas and develop new skills, as well as mentoring, training and other perks.
Turnover rates for nursing staff are now the lowest they have been in five years.
The programme will now be rolled out across more Trusts and into GP practices.
NHS chief executive, Simon Stevens, described the scheme as being crucial.
"It's right that local NHS employers are now themselves increasingly taking common sense action to support, develop and retain their staff.
"Analysis also shows that since the beginning of the retention scheme, national nursing staff turnover rates have fallen from 12.5% to 11.9%, and mental health clinical staff turnover rates have fallen from 14.3% to 13.4%."
Prerana Issar, chief people officer for the NHS, added: "With staff turnover at a five-year low, it's clear that the NHS is competing well with other employers to retain the nurses, midwives and therapists that our patients depend on.
"The National Retention Programme has had a promising start and we are now looking to roll out this scheme to other Trusts and into general practice.
"Getting the right workforce is not just about the number of people we bring in, but keeping and rewarding the team we have."
"Rolling out the National Retention Programme is just one of the ways that NHS England and Improvement are looking to expand primary care and general practice."
Don't forget to follow us on Twitter, or connect with us on LinkedIn!