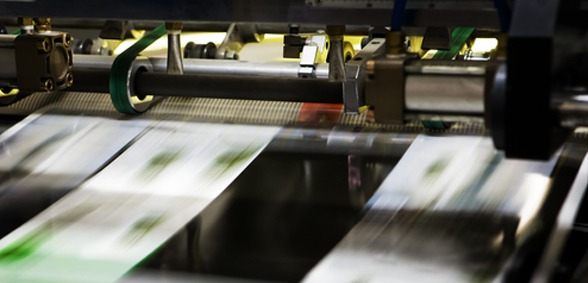 Credit: This story was first seen on the Birmingham Mail
A GP killed himself with a heroin overdose, hours after discovering he was under police investigation for sexually assaulting two patients, the Birmingham Mail reports.
Philip Schuppler, 58, was found dead at his Solihull flat on 1 November after police forced entry.
Officers were alerted after the doctor's son received a suicidal text message from his father, a partner at Swanswell Medical Centre in Acocks Green.
The GP was discovered hours after NHS bosses had asked him to voluntarily suspend practising after informing him that he was under police investigation.
A Birmingham inquest into his death has heard police had been investigating Dr Schuppler since September.
Sussex Police had received a complaint of an historical sexual assault in September and had contacted colleagues in the West Midlands.
West Midlands Police spoke to both NHS England and the General Medical Council (GMC) about the initial complaint, but it was agreed that the doctor would not be informed until the victim had provided an official account.
However, a second complainant then spoke to West Midlands Police on October 31 and also made allegations of sexual assault.
Dr Schuppler was informed the following day – and took his own life hours later.
Assistant coroner Elisabeth Bussey-Jones read out a statement from detective inspector Wes Martin, who confirmed the doctor had been under investigation since September 22, when Sussex Police had first made contact.
In his statement he said: "The GMC and NHS England were notified on 27 September. The alleged victim had not made a formal complaint at that stage and the allegations were historical in nature. It was agreed that he would not be contacted.
"On 31 October a second complainant spoke to police in Solihull. On 1 November there was a further discussion with NHS England and it was decided he would be contacted and asked to suspend practice. It was agreed that he would only be told that the allegations were criminal and of a sexual nature.
"A detective attempted to make contact at 3pm to arrange an interview, but there was no answer. He left a message on his answer phone and asked him to call back. At 5.22pm Dr Schuppler's son called police to say he had received a suicidal text message from his father. Officers arrived at his apartment, forced entry and found him with an empty syringe next to him at 5.56pm."
The inquest also heard extracts of a statement from Dr Francis Campbell, the Associate Medical Director of NHS England for the West Midlands.
Dr Campbell said he spoke to Dr Schuppler about the police investigation at 12.45pm on 1 November.
He said: "He was already aware of the criminal investigation because another doctor at the practice had already informed Dr Schuppler about one of the allegations. He agreed to come and see me to sign a voluntary agreement that said he would not work. I was concerned that he seemed very distressed and he was very apologetic.
I informed police about my concerns of self harm and I contacted the Clinical Commissioning Group to ask partners to support him. I was contacted at 8pm and told he had died of a suspected insulin overdose."
Toxicology tests found a potentially lethal level of morphine in his blood and found he died as a result of a heroin overdose.
In recording a verdict of suicide assistant Coroner Bussey-Jones said: "Dr Schuppler was aware that he was the subject of an active police investigation. From the fact of the text message and the items found beside him it was apparent that the death was due to a deliberate overdose."