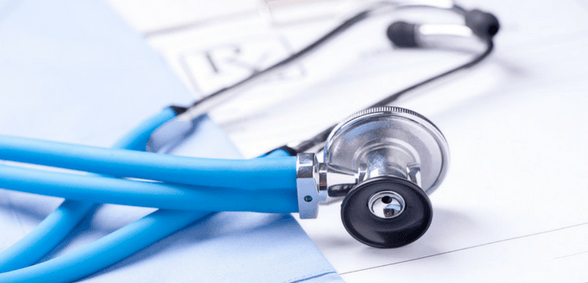 Research by the British Medical Association (BMA) shows that many hospital consultants plan to leave the profession before the age of 60
Consultants across the UK are planning to leave the NHS before retirement age, according to research by the BMA.
The association surveyed hospital consultants; the findings show that:
Six in 10 consultant doctors intend to retire before or at the age of 60, the primary driver being a current lack of work-life balance.

Under seven per cent expect to remain working with the NHS after 65.

Nearly 18% are currently attempting to reduce their working time.

Over 40% said they are less likely or have already given up taking part in work initiatives to reduce waiting lists.
The loss of such a large amount of skilled clinicians could be devastating to the health service, especially considering the grand promises that have been made by the government in the Long-Term Plan.
Dr Rob Harwood, BMA consultants committee chair, said:
"Such a situation is clearly untenable. During a deepening workforce crisis, the NHS needs its most experienced and expert doctors now more than ever.
"I struggle to understand how the health secretary can talk about increasing productivity in hospital care, while allowing the NHS to be a system which perversely encourages its most experienced doctors to do less work and, in some cases, to leave when they do not want to.
"This is happening against the backdrop of the derisory new pay settlement for consultants in England – an average weekly uplift of just £6.10 after tax – at a time when they have lost over 24 per cent of take-home pay in the last decade."
Don't forget to follow us on Twitter, or connect with us on LinkedIn!