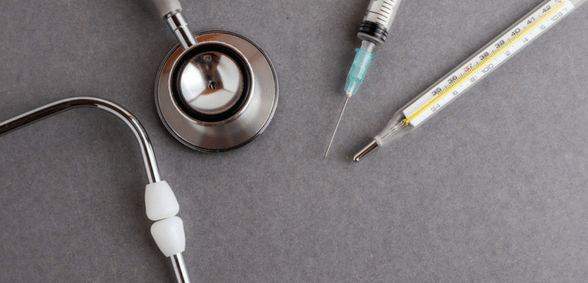 As reported by the BBC, NHS England is planning to take on thousands of GP alternatives in order to relieve the pressure on general practice
NHS England is set to take on over 20,000 pharmacists, physiotherapists and paramedics to work alongside GPs, with the aim of relieving their workloads.
The average GP appointment lasts approximately eight minutes. GPs consistently say that this is not enough time to deal with the complex health issues such as chronic illness and sickness.
NHS England chief executive, Simon Stevens, said: "It represents the biggest boost to general practice in more than 15 years, giving patients more convenient services at their local GP surgery while breaking down the divide between family doctors and community health services."
GPs have responded positively to the news; they added, however, that additional doctors are also needed.
The Royal College of GPs believes that Britain is approximately 6,000 GPs short of what it needs.
By 2023-24 it is hoped that there will be an additional 22,000 extra physios, pharmacists, paramedics and link workers employed.
Nigel Edwards, of the Nuffield Trust, stated that this may be difficult to achieve. "We need to hear more about where these staff are coming from – after all, many parts of the NHS have their own serious shortages," he said.
However, Dr Richard Vautrey of the BMA is hopeful. "Recent years have seen hard-working family doctors deal with an overstretched workforce doing their best to meet rising demand from patients suffering more and more complex conditions," he said.
Don't forget to follow us on Twitter, or connect with us on LinkedIn!