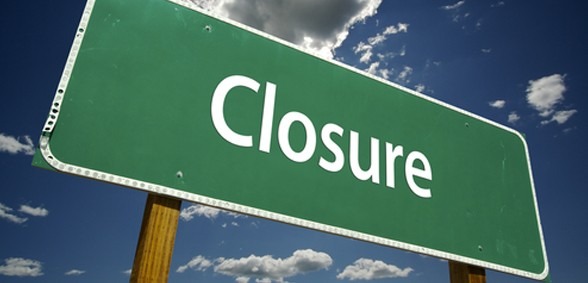 An Oswestry councillor has expressed his disappointment regarding the loss of an out-of-hours service
An out-of-hours GP service is set to leave Oswestry, leading to a local county councillor – Paul Milner – to speak out about his disappointment, according to the Oswestry & Border Counties Advertizer.
The service – ShropDoc – is planning to move to a new base elsewhere.
ShropDoc representatives explained the organisation's position during a meeting. After the meeting, Milner said:
"Healthcare is a very important thing to Oswestry, and obviously there have been a lot of changes here recently.
"We often take services for granted until we no longer have them, that's when we realise how vital it is.
"As I said prior to the meeting, I'm disappointed they're (Shropdoc) leaving Oswestry.
"We're still left in the dark a bit with a few things, including the number of doctors they have available at one time – they didn't really answer that question properly.
"They also didn't really answer how many call handlers they have. Perhaps these are things that will be revealed in the six-month review – that's something I'm really looking forward to."
Don't forget to follow us on Twitter, or connect with us on LinkedIn!