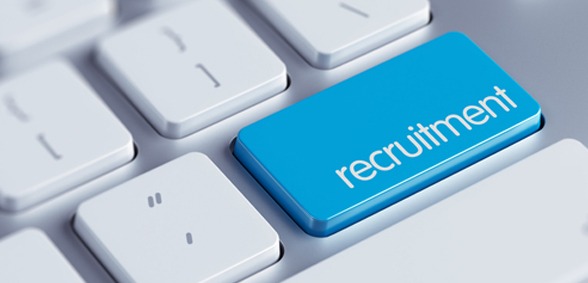 We previously reported that the organisation was accused of 'poaching' new doctors from Ireland, offering attractive incentives to tempt them away from their home country.
Now, Pharma Times has reported that the NHS is targeting GPs who moved from the UK to Australia for new opportunities and may be looking to return home.
It is also aiming to acquire Australian GPs themselves, as they might want the opportunity to work abroad.
Since the creation of this current international recruitment drive, which was designed to bring in 2,000 new general practitioners by 2020, 1,200 have applied from Europe.
Dominic Hardy, NHS England's director of Primary Care Delivery, said:
"We are pulling out all the stops to solve the shortage of GPs – that's why we are commissioning two specialist UK recruitment agencies to target Aussie doctors and stretch our search for top talent from Europe to the other side of the world.
"Our message is that we want to encourage doctors to think about practising as a GP in England and we will support them all the way."
The appealing offerings for overseas GPs include enhanced relocation and assistance. For Australian practitioners, NHS England will even cut the application procedure down from a year to three months.
Professor Helen Stokes-Lampard, chair of the Royal College of General Practitioners, commented:
"Australia is the first country we have evaluated because we know their training and experience is similar to that of the UK and there are doctors wanting to come to the UK but it has always been an arduous process for them.
"The streamlined system is intended to cut out a huge amount of bureaucracy, and bring these doctors into placements and work much quicker than before."
Don't forget to follow us on Twitter, or connect with us on LinkedIn!