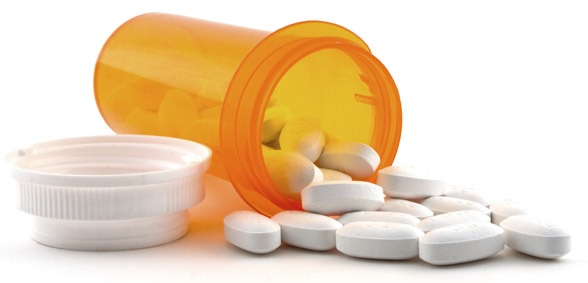 CREDIT: This story was first seen on ITV
ITV reports that NHS England has announced plans to place 1500 new pharmacists in doctors' surgeries over the next four years, to ease the burden on GPs.
A study has shown that having a pharmacist working four sessions a week in a surgery saved over 400 hours of GP time over a year.
Many of the practices involved are in the South West.
GPs train for ten years before achieving qualified status. Pharmacists train for five years with an extra 18 months specialist training before working in a doctors' surgery.
Surgeries will share pharmacists, with 16 full time pharmacists covering all 46 practices in Bristol, North Somerset and South Gloucestershire. And six full-time pharmacists based in Devon will cover 24 surgeries.
The government says it is aiming to recruit 5000 extra GPs by 2020.