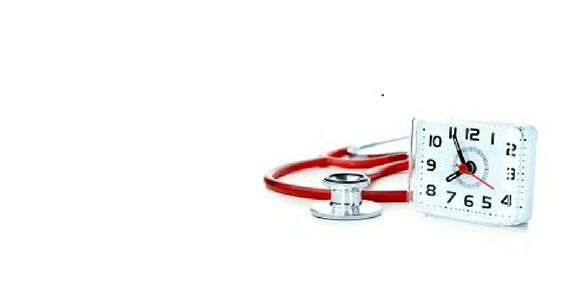 CREDIT: This story was first seen in Cumbria Life
Cumbria Life reports that more than half of GP practices would consider closing their doors to new patients to offset mounting pressure on services, a new study suggests.
A survey by the British Medical Association (BMA) of 1,870 GPs' surgeries in England found 54% (1,005) favoured temporarily suspending admissions to their practice lists.
This would allow them to focus on providing safe care to patients already signed up to their service, the study said.
More drastically, 44% of the GPs surveyed (822) said they would consider applying to NHS England to halt new patient registration permanently .
The findings were held up as evidence that practices were wilting under the demand of growing patient numbers due to a funding squeeze.
BMA GP committee chairman Richard Vautrey said: "Despite the hard work of GPs, nurses and practice staff, many GP practices are struggling to cope with the rising number of patients coming through their doors because of a lack of necessary funding and widespread staff shortages.
"The government needs to understand that this landmark survey sounds a clear warning signal from GPs that cannot be ignored, and that the workload, recruitment and funding crisis in general practice must be addressed with far more vigour and commitment.
"Practices believe the promises in the GP Forward View which pledged to provide more resources to front-line patient care have failed to make an impact.
"The BMA is now calling on ministers to work with us to urgently to address this growing crisis which is threatening to overwhelm general practice.
"We cannot allow a situation where patient safety is being compromised by a lack of political action."
Don't forget to follow us on Twitter, or connect with us on LinkedIn!