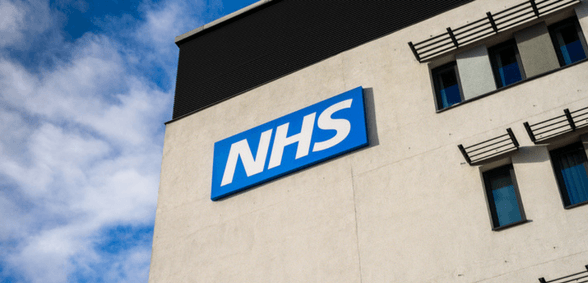 According to the HSJ, Simon Stevens is calling for legislative changes that will boost the NHS's 10-year plan
Head of the NHS, Simon Stevens, has called for legislative changes aimed at helping the health service to deliver its new 10-year plan.
Stevens spoke to health services managers on the subject earlier this week, asking for a "fairer, more transparent" system after delivering his tariff proposals for 2019-20.
Addressing the conference, Stevens said:
"[The NHS] would be accelerated on the journey if we are able to get pragmatic changes to the way in which aspects of our legislative arrangements work."
Some senior figures have been outspoken regarding the unlikelihood of significant NHS legislation being passed due to Brexit.
However, when announcing the long NHS plan this summer, prime minister, Theresa May, said:
"We will consider any proposals from the NHS on where legislation or current regulation might be creating barriers."
The Commons health committee also asked the NHS to put forward proposals, prompting Stevens to offer great detail regarding where he wishes statutory changes to be made.
He said that the following areas should be focused on:
Supporting "the ability for local NHS organisations to function in a way that is more consistent with the move towards systems working [and population health]"
Removing "impediments [to local organisations working as systems] which exist [in] procurement and competition legislation"
"Streamlining some of the national accountability arrangements", building on NHS England and NHS Improvement's joint working
NHS England and Improvement are already working on cutting combined costs by 20%, a project which will take several years.
It will be up to parliament whether any legislation is passed, but Stevens stressed the importance of pressing on with changes within the existing laws in the meantime.
Don't forget to follow us on Twitter, or connect with us on LinkedIn!