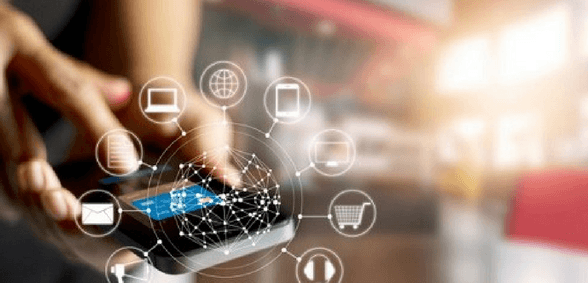 The new NHS app is now available to download, with all GP practices expected to be online by July
GP Online has reported that the NHS app is now available through Google Play and the Apple store.
A pilot scheme saw 3,000 users testing the app. Now, patients across the country can use it, with all functions – including booking appointments, reading medical records and ordering prescriptions – due to be available before July.
GP practices themselves still have some reviewing to do before all patients can access their information. Most will go live between April and June, NHS leaders have said.
NHS England deputy chief executive, Matthew Swindells, said the app would "put the NHS into the pocket of everyone in England".
"We see the app as the digital front door into the NHS, for those who want to use it, and once rolled out we will continue to develop and enhance its offer to patients, making it the must have health app for everyone in England.
Professor Helen Stokes-Lampard, Chair of the Royal College of GPs, agreed that the app is likely to be useful – but added that safeguards must be in place.
She said: "Technology plays an increasingly important role in the NHS, and in our patients' lives.
"The new NHS App promises to be a significant and constructive step forward in using technology to support patients to manage their own care and wellbeing.
"We hope it will make navigating primary care services easier for patients by making it possible for them to book appointments, order prescriptions, and check their medical records on their smartphone, if they wish to.
"Many GP practices already offer patients a range of digital services, such as self-check-in desks and text message reminders for appointments, and electronic symptom checkers and email contact with their surgery.
"This app will certainly complement those initiatives, but we need to make sure that patients who do not have access to a smartphone – or are just not as tech-savvy – can continue to make bookings and access healthcare in more traditional ways.
"For those that do use it, adequate safeguards must be in place to ensure the utmost protection of patients' personal data, especially as people's confidential medical records will now be accessible via their mobile phones if they choose this option and therefore, potentially more vulnerable to security breaches.
"It's also essential that the app is thoroughly and independently evaluated to ensure it is safe and cost-effective, and ultimately, beneficial to both patients and GP practices without unnecessarily increasing our workload."
Don't forget to follow us on Twitter, or connect with us on LinkedIn!