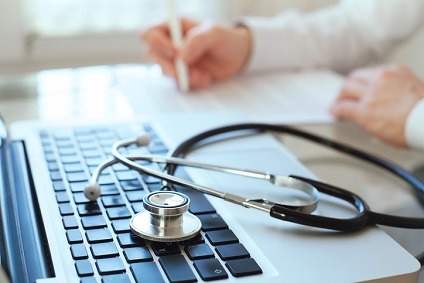 The BMA has reported that Northern Ireland will introduce SAS leads to boost various healthcare roles in the country
The British Medical Association (BMA) has reported that plans to advance staff, associate specialist and speciality doctors in Northern Ireland have received a welcome boost.
Specialist posts will be created, thanks to funding from Ireland's Department of Health, and SAS leads will be recruited within each of the five health and social care trusts in the nation.
This news follows recommendations from NISASC's 'Career Development Proposal' after years of lobbying by BMA Northern Ireland staff, associate specialists and speciality doctors committee.
The SAS leads will ensure that 'the training and development needs of SAS doctors are appropriately identified, and available resources are used effectively to meet these needs'.
NISASC chair, Carole Cairns, welcomed the announcement. She said: "We are delighted that key recommendations of our Career Development Proposal are becoming a reality.
'In recent years there has been little or no career-progression opportunities for SAS doctors in Northern Ireland despite the significant clinical and leadership role they play in the country's health service.
"This is in contrast to the rest of the UK where there has been clear infrastructure for SAS development.
"SAS doctors will play a vital role in delivering the aspirations of our department's health and wellbeing 2026 strategy through leadership and developing innovative solutions.
"These posts will foster a greater understanding with stakeholders and with colleagues of the importance of SAS doctors in secondary care. It will also mean more professional development opportunities for this ever-growing group of senior trained staff.'
Don't forget to follow us on Twitter, or connect with us on LinkedIn!