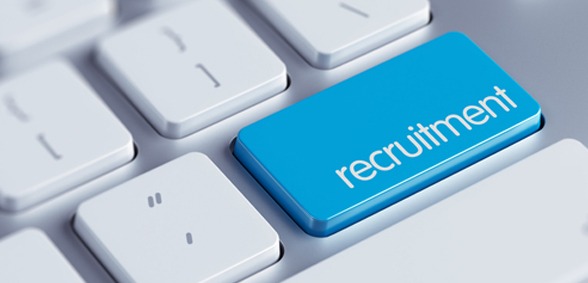 A scheme intended to give medical students hands-on experience of working in rural healthcare environments hopes to improve the recruitment crisis in the area
As reported by Cambrian News, a new scheme aiming to boost GP number in parts of Wales has inspired hope in the face of a recruitment crisis.
A number of surgeries in rural areas – such as Ceredigion and Montgomeryshire – have had to close down due to GP retirements without replacements.
This has led to increased pressure on the GPs that are left, and more difficulty for patients needing care.
However, a new scheme will see seven medical students working in practices across Aberystwyth.
The one-year placement is part of their Cardiff University degree, allowing them to gain hands-on experience.
The hope is that this will encourage them to become either GP or hospital doctors in rural areas when they do qualify.
Dr Sue Fish, a Borth-based GP, leads the scheme, with another group already recruited for next year.
Don't forget to follow us on Twitter, or connect with us on LinkedIn!