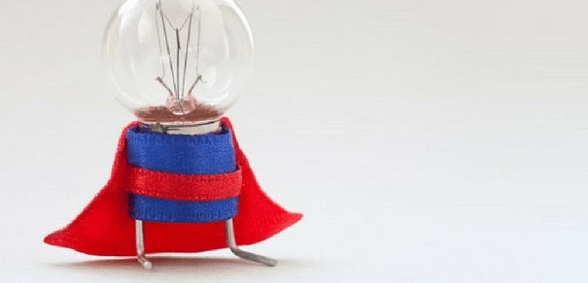 The NAPC has appointed a new president this week, who has vowed to drive the organisation's integration agenda
Former National Association of Primary Care (NAPC) chair, Dr Johnny Marshall OBE, took over as NAPC president this week saying there was now, "a real opportunity to offer practical support and improve the health of the population" with the organisation's 20-year pursuit of providing team-based integrated care coming to fruition.
He was elected as NAPC's new president at its annual general meeting this week after Professor James Kingsland OBE stepped down from the position after 11 years.
Kingsland is a lifetime NAPC member and will continue as a director of NAPC Services and national primary care home clinical director.
Commenting on Kingsland's' term as president, John Pope, NAPC Chief Executive Officer, said: "James' dedication to transforming primary care has been evident not only during his role as president with us but throughout his career in primary care.
"He has championed innovation and driven change and been integral to the development of the primary care home programme. We are delighted James will continue to work with us driving forward the integration agenda".
Marshall takes over as NAPC president with a wealth of experience. He is a GP at Westongrove Primary Care Home and former NAPC Chair.
He has led NAPC's work supporting the development of primary care homes and primary care networks across Bedfordshire, Luton and Milton Keynes (BLMK) Integrated Care System and was previously director of policy at NHS Confederation.
Commenting on his new position, he said: "It's a privilege to be elected president at a time when NAPC has influenced national primary care network policy and our aspirations for supporting and making a real difference to the health and well being of communities is coming to fruition, particularly through NAPC's primary care home model.
"We are now looking to extend this approach to support integration across acute and community providers and I'm very much looking forward to working with the NAPC team to take it to the next level."
Don't forget to follow us on Twitter, or connect with us on LinkedIn!