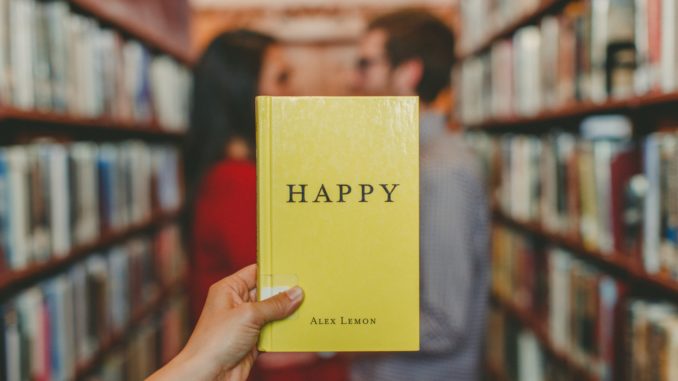 Launched in April, the Happiness Pulse is a free online survey that combines a range of academic measures of wellbeing into a simple and interactive five-minute survey. Funded by the National Lottery Community Fund, and developed by Happy City, we speak chief executive Liz Zeidler about how the free survey could transform how you think about your practice
As every practice manager knows, people are the beating heart of all successful organisations. Forward thinking businesses – and progressive practice managers – are increasingly making wellbeing a key KPI across their organisations because of the overwhelmingly strong business case for investing in people that has emerged over the past decade.
Evidence suggests that employee wellbeing investment can achieve an ROI of 250% due to reduced sickness absence and improved staff retention. The 20% unhappiest employees are twice as likely to leave their jobs in the next quarter as the 20% happiest employees.
The figures don't lie; spending on your staff could be the best investment you make this year.
On top of this, positive moods create the conditions for creativity and help people think laterally, process complex information faster, concentrate for longer and work better with team-mates – all key ingredients for both productivity and innovation. A combination of the complexity of the subject- and a fear of not being able to impact it – has, up to now, stood in the way of many organisations, across all sectors, measuring this vital ingredient for successful businesses.
The Happiness Pulse means that no longer do you need a fleet of academics to gather and understand information the factors that most influence our capacity to thrive; neither do you need deep pockets, or a PhD in wellbeing to find ways to improve it.  Happy City, alongside a range of academics, leading experts, decision-makers and ordinary members of the public, have done the hard work for you.
Practices can use the Happiness Pulse to quickly gather the key information from teams or groups of any size, produce accessible data reports to guide their work and demonstrate the impact that changes have on people's lives. Its primary function is to quickly assess the wellbeing of teams across a workplace, delivering accessible wellbeing data to guide decisions and to target and assess action to improve this.
Core principles
The Happiness Pulse is based on three core elements – aptly named 'Be, Do and Connect'.  A series of questions in each domain help assess emotional wellbeing, behavioural wellbeing and social and relational wellbeing.  With the results fed- back live to the users, and the capacity to track changes over time, the 'diagnostic' capacity of social prescription programmes is beginning to be tested in different settings around the UK.
The Happiness Pulse is based on three core elements – aptly named 'Be, Do and Connect'. 
Happy City, an NGO based in Bristol since 2010, has worked tirelessly to make this new tool practical and useful – for individuals, groups, businesses, communities and policy makers alike. The basic version is entirely free to use – at any scale – to support usage across sectors and communities UK-wide.
In addition, there is a wide range of additional features that can support more in-depth understanding and more bespoke outcomes for those organisations deeply committed to building a wellbeing culture where they are.
The world of work is changing, and the next generation of employees – and society at large – are demanding more than profit. Far-sighted organisations are already building a focus on the wellbeing of their teams, as well as the wellbeing impact of their work.  You can join them today by signing up, for free, at http://www.happinesspulse.org and see how you are already improving lives.
Don't forget to follow us on Twitter, or connect with us on LinkedIn!