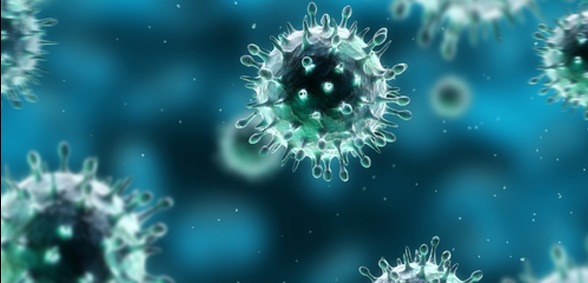 As reported by the BBC, a man who lost his legs, arms and part of his face due to sepsis is campaigning for better awareness of the infection within the health service
A man whose arms and legs were amputated while he was in a coma is warning of the seriousness of sepsis – and why more training is needed to avoid a repeat of his own story.
Tom Ray contracted sepsis in 1999, but it took five hours of being in the hospital before the condition was diagnosed.
He fell into a coma which lasted months, and awoke without his arms, legs and part of his face.
Now, he campaigns to improve the way the NHS deals with sepsis.
Together with his wife and Pippa Bagnall, a former nurse and NHS chief executive, he has formed Resilience and Co to raise awareness of the problem.
The Rays and Ms Bagnall addressed the Royal College of Nursing (RCN) annual conference in Liverpool yesterday.
They are hoping for mandatory training on sepsis for all staff who work in the health service.
Bagnall said: "It should be so simple to spot. But the problem is staff still do not know enough about it – what to look out for. Hospitals have got better, but there are real gaps in the community.
"We want all staff, from GP receptionists to nurses and doctors, to have to do it. It could just be an hour online. It could make all the difference."
The call is being supported by the RCN.
Don't forget to follow us on Twitter, or connect with us on LinkedIn!