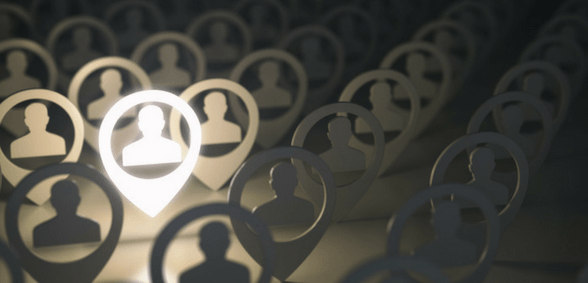 New briefing launched with lessons from 'home and away' on commissioning for a more sustainable person-centred NHS
With the move towards accountable care, clinical commissioners are starting to take on a more strategic role as they plan and purchase health care for patients – a transition which comes with opportunities but is not without challenges. NHS Clinical Commissioners (NHSCC) has launched a new document which aims to support the evolution of a more strategic commissioning function.
The publication brings out lessons based on evidence from the UK and health systems abroad. These are drawn from the perspectives of those implementing and developing policy around the new care models and from research of international models, primarily of high performing place-based systems of care that have developed in New Zealand, Sweden, Spain and the United States.
NHSCC co-chair Dr Amanda Doyle said: "Our member CCGs are clear that the move towards strategic commissioning and accountable care is the right way to bring about effective local systems that improve the health and wellbeing of the populations they serve. Despite this, there are challenges as we go through this transition and our briefing today contains important lessons, based on evidence from across the UK and internationally, on what can be done at a local and national level to support strategic commissioning to succeed and drive a more sustainable and person-centred NHS."
Recommendations from Making strategic commissioning work: Lessons from home and away include:
The patient must be placed at the centre with a focus on quality – targets, payment incentives and prescriptive regulation have proved largely unsuccessful in driving system improvement and ensuring financial sustainability.
Clinical commissioning leadership and engagement must be retained – the evidence shows that success of population level planning is reliant on the engagement of clinicians in primary, secondary and community care, as well as the wider workforce.
National clarity on the 'end state' is essential – while local areas must lead the development of models for integrated health and care delivery, internationally, no system has been implemented without clear political consensus and a legislative framework to support it on an ongoing basis. In the UK, this could mean a national framework is needed – provided this is not too prescriptive to limit local development.
Fellow NHSCC co-chair Dr Graham Jackson said: "This evolution of commissioning into more place-based systems of care offers the opportunity for clinical commissioners to innovate and drive quality to a scale never seen before in the English NHS. To fully grasp this opportunity, we must take on board lessons from both home and abroad on what works. This will include keeping strong clinical engagement – the evidence in our briefing supports the views from across our membership that if strategic commissioning is to live up to its potential of creating a sustainable healthcare system which delivers more for patients, it must build on the progress that CCGs have made to create groups of primary care clinicians who also work as commissioning leaders."
The publication also shows ways that national bodies can support the transition to strategic commissioning including sharing learning around the design and development of accountable care models, working with local areas to map the risks and challenges of accountable care models so they can be mitigated, and developing strategic commissioning skills and capacity.
Local enablers to strategic commissioning include taking a person-centred approach, and ensuring mechanisms are in place to ensure accountability to the local population and clinical community.
A copy of the report is available on www.nhscc.org
Don't forget to follow us on Twitter, or connect with us on LinkedIn!