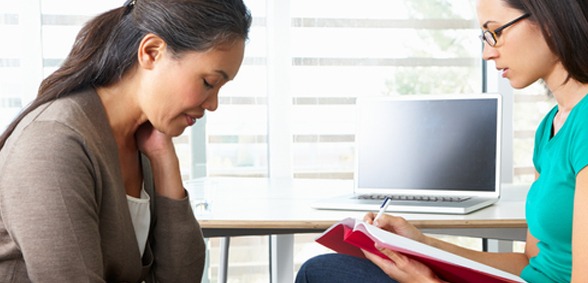 Doctors can charge for Mental Health Act assessments in their own hospitals when conducted outside their contracted working hours, BMA advice says.
The advice has been issued following calls from several members for clarification on rules governing which services are covered by their employment contracts.
These rules are set out in the consultant terms of service (2003) and schedule 11 of the specialty doctor and associate specialist terms and conditions (2008).
Under these, doctors can receive fees for examinations and recommendations carried out under the Mental Health Act, when requested 'at a place other than an NHS hospital or clinic'.
Recent changes in mental health practice have, however, required a change in the way these rules are interpreted.
When drafted, most of these kinds of checks were carried out away from a hospital, such as at a police station. But it's now more common for patients to be brought into a trust building for them.
Under the revised BMA advice, doctors should be eligible to receive fees when patients are assessed on their own trusts if the work is done outside of their standard contracted hours.
Activity covered by the new advice could include writing reports when on call, provided this does not interfere with a doctor's on-call responsibilities, the advice states.
"The general principle is that if they are undertaking examinations or making recommendations in their own time, the doctor should be entitled to receive the fee regardless of where this work is located," it adds.
Don't forget to follow us on Twitter, or connect with us on LinkedIn!