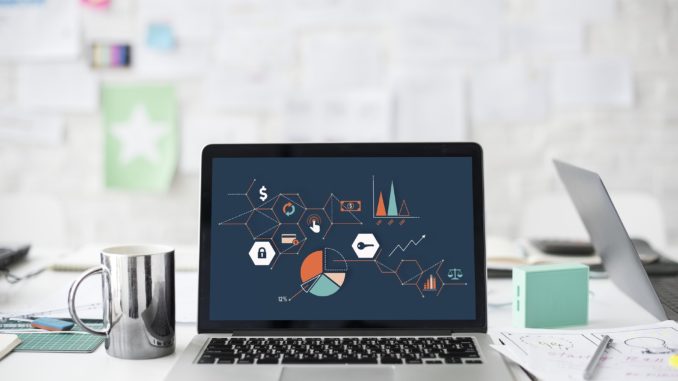 The National Association of Primary Care (NAPC) has launched a call for applications from primary care networks to become NAPC digital incubator sites, turning themselves into pioneers of NAPC's new programme championing technology unique to the demographics of local populations
This is an edited version of an article first published by NAPC.
The programme aims to galvanise digital health innovation in primary care and support primary care networks to embrace and adopt technology that meets the needs of its population and workforce.
Selected primary care networks will have the opportunity to work with innovative digital health firms and the NAPC Digital Faculty – a network of specialists in primary care digitalisation – to test and deliver digital health innovations.
NAPC is also encouraging applications from digital start-ups that are keen to enter or increase their presence in primary care.
To become a digital incubation site, PCNs will need to demonstrate their vision of becoming a digitally-enabled primary care network. This includes reasons why they would be a good adopter of innovative health technologies, how they would secure broad buy in for new digital health solutions across the PCN and examples of previous health technology they have implemented and what challenges they faced.
Applications will also need to identify clinical and non-clinical leads who will be responsible for managing and developing the incubation programme within the primary care network.
Successful applications will be supported to test and develop innovation in their PCN.
Five PCNs will be selected to take part in the programme. The closing date for applications is Wednesday 6 November. To apply click here.
Don't forget to follow us on Twitter, or connect with us on LinkedIn!