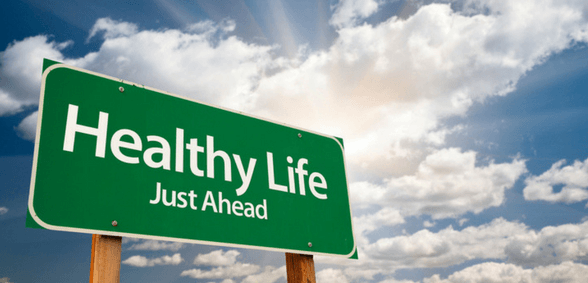 As the battle against obesity continues, a new 'Moving Medicine' resource has been launched – backed by the RCGP
Moving Medicine, developed in conjunction with Public Health England and Sport England, aims to help improve conversations about physical activity between patients and healthcare professionals.
GPs are in a prime position to make timely health interventions and it is hoped that Moving Medicine will provide, and an additional tool they can engage to help patients take the necessary actions.
Dr Andrew Boyd, joint clinical champion for the RCGP's Physical Activity and Lifestyle said: 
"Living a healthy lifestyle generally leads to better health outcomes for patients, and that includes taking regular exercise, eating well, getting enough sleep, drinking in accordance with guidelines, and not smoking.
"GPs often have discussions with our patients during consultations about healthy lifestyles, including taking more exercise. This could include advising on what types of exercises would particularly help a problem, such as back or knee pain, or to help improve mental health and, in some areas, this includes recommendations to use the local leisure centre for exercise sessions.
"But GPs and our teams are currently working under intense resource and workforce pressure, and we are constantly being told to do more during our consultations with patients – all within the constraints of a standard 10-minute appointment. Fitting everything in can be impossible, especially if these issues might not be the reason a patient has come to visit the GP.
"GPs are highly trained medical professionals and part of our training is to have non-judgemental conversations with patients about their health, and to try to involve them in their care – but further support to have what can be sensitive conversations, in sensitive circumstances is always welcome.
"The College has worked with others to develop the primary care module of the upcoming Moving Medicine resource to ensure it provides useful information and guidance. The aim is to support GPs and our teams – not to 'tell' GPs what to do or be prescriptive about how we conduct our consultations.
"Physical Activity and Lifestyle is a clinical priority for the College and we are also working with partners to develop resources for GPs and primary care teams to help them to educate patients on how physical activity and healthy lifestyles can positively impact their long-term health and wellbeing."
Don't forget to follow us on Twitter, or connect with us on LinkedIn!