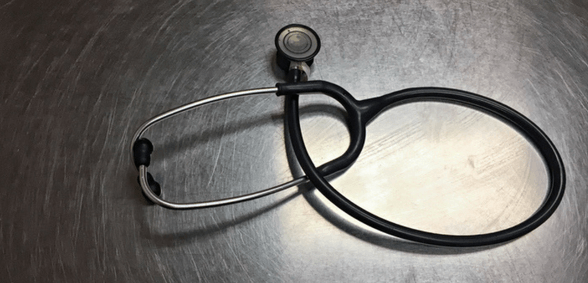 A GP practice in Gateshead serving 9,000 patients set to close one site amid funding crisis, the ChronicleLive reports
According to the ChronicleLive, Glenpark Medical Practice, which serves 9,000 patients, is set to close one of its two sites.
The Dunston Medical Centre will be closed in order to save an estimated £40,000 a year and ensure the entire practice is not forced to close.
A new health centre is set to open in December – to replace the 'outdated' Glenpark Medical Centre, Ravensworth Road. Health bosses say that the move will ensure that the practice can remain financially viable – having reportedly suffered a £175,000 drop in income due to changes in how the NHS is funded – and also improve efficiency.
Glenpark GP Dr Jonathan Harness told a Gateshead Council overview and scrutiny meeting;
"If we reduce staff that impacts on patient care and that is the last thing we want to do. We are a high-performing practice that cares for our patients. The only other way we can make a big impact on our costs is to reduce premises costs."
"It will free up £40,000 a year to be reinvested in patients and keep us sustainable. Without doing these quite dramatic things we might find that medium-sized practices like our could find it very hard to continue. Closing Glenpark would be devastating for the 9,127 patients. We don't wish to get far enough down the line that that becomes thinkable.
"We are nowhere near that yet, but we have to take action now not to get to that point."
Dr Harness said that amalgamating Glenpark's services into one new health centre will mean that doctors and nurses do not waste time driving between two practices and that fewer appointments are missed due to patients turning up at the wrong site.
Don't forget to follow us on Twitter, or connect with us on LinkedIn!