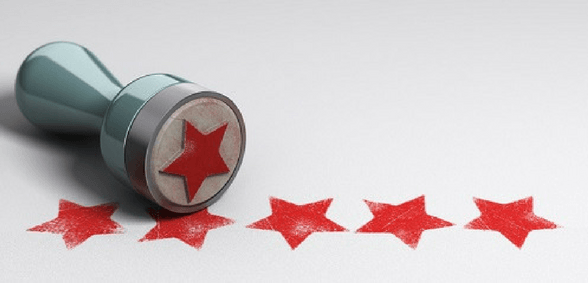 This year's GP Patient Survey (GPPS) shows that the vast majority of patients are happy with their general practice experiences
NHS England has released the results of its GP Patient Survey (GPPS).
The nationwide survey collected data regarding patients' GP experiences; 2,221,068 questionnaires were sent out and 758,165 were returned completed early in the year – a response rate of 34.1%.
The results include 69,568 online questionnaires and were made available in 14 other languages, plus British sign language. In many cases, the results have excluded non-specific response options to create a more accurate reflection of the service users' actual evaluation.
The results show:
83.8% of patients describe their overall GP experience as 'good'
95.6% had confidence and trust in the last healthcare professional they saw
70.4% said they found it easy to get through to their general practice via phone
89.6% found the receptionists at their practice helpful
78.3% of patients using the GP website for information or to access service found it easy to do so
94.2% accepted an appointment to see or speak to a healthcare professional the last time they tried to book one
61.6% of patients were able to get an appointment at the time they wanted (or sooner)
68.6% said the overall experience of booking an appointment was 'good'
65.9% were satisfied with the appointment times available to them
68.7% said their overall experience with out-of-hours NHS services was 'good'
The report itself breaks down the statistics in further detail.
Responding to the survey, Dr Richard Vautrey, BMA GP committee England chair, said:
"These results show that the overwhelming majority of the public are happy with the care they receive from their GP and the healthcare professionals at their local surgeries. They are further testament to the hard work of dedicated family doctors and their teams who continue to provide an excellent standard of care despite the huge and growing pressures they face.
"That trust and confidence in GPs remain high is down to the strong direct relationship between doctors and their patients, built up over many years of commitment, working in both smaller and larger practices but crucially always embedded in the local community.
"However, the survey also shows that patients are having to wait longer for appointments and are often unable to see their preferred doctor, and this causes understandable frustration for both patients and GPs alike.
"Practices do not have the resources to meet the ever-increasing demands of a growing population and despite how much the public values general practice and the high standards of personalised, holistic care provided, without an urgent investment and action from the government and policymakers, the future of the GP practice remains at risk."
[pdf-embedder url="http://practicebusiness.co.uk/wp-content/uploads/2018/08/GPPS-2018-National-infographic-PUBLIC.pdf" title="GPPS 2018 National infographic PUBLIC"]
Infographic from the NHS England GP Patient Survey
 Don't forget to follow us on Twitter, or connect with us on LinkedIn!