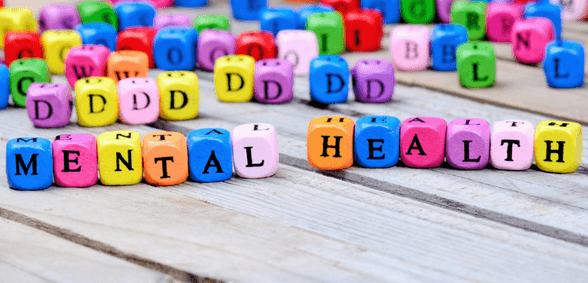 A consortium of universities in the Midlands have been awarded a large dose of funding aimed at improving mental health in the workplace
The Midlands Engine has awarded £6.8m of government funding to a consortium of health professionals, academics and business leaders to improve mental health and productivity in the workplace.
Headed up by Midlands Enterprise Universities partner, Coventry University, the consortium will launch a pilot scheme to find innovative ways of reducing levels of sickness absence and the number of people falling out of work because of mental health conditions.
Midlands Engine programme director, Fiona Piercy, said: "Mental health has a huge impact on productivity with 15.4 million working days lost every year due to work-related stress, depression or anxiety in 2017/18.
"This pilot is a fantastic opportunity for the Midlands to find new and proven ways to support people with mental health conditions to remain in work and be effective in their roles.
"It cannot be underestimated the positive impact this work could bring to our region and I am delighted to be working with our chosen partners to achieve this."
Professor Guy Daly, pro-vice-Chancellor, Health and Life Sciences at Coventry University, added: "Over the next three years, the Midlands Engine Mental Health Productivity Pilot will engage with over 1,600 businesses, train 45,000 staff and offer a free online resource that aims to reach one million people.
"Together we will deliver a step change in the support offered to employers and employees, which will deliver better mental health, leading to higher levels of productivity across all types of organisations in the East and West Midlands."
The pilot will focus on the early identification of mental health problems and how mental health specialists can work more effectively with businesses and mental health providers. It will also create an online toolkit for mental health sufferers.
Professor Caroline Meyer from the University of Warwick commented: "I am delighted to be leading the University of Warwick arm of this Midlands Engine project that will make a huge difference to employees and employers across the whole region and further. A step change in activity is required to address poor mental health and help people to thrive at work.
"The workplace provides a unique opportunity to identify and support those people who might otherwise receive no intervention, as well as supporting those with existing problems, and the result of this project will be tools that will enable us to do just that."
Don't forget to follow us on Twitter, or connect with us on LinkedIn!