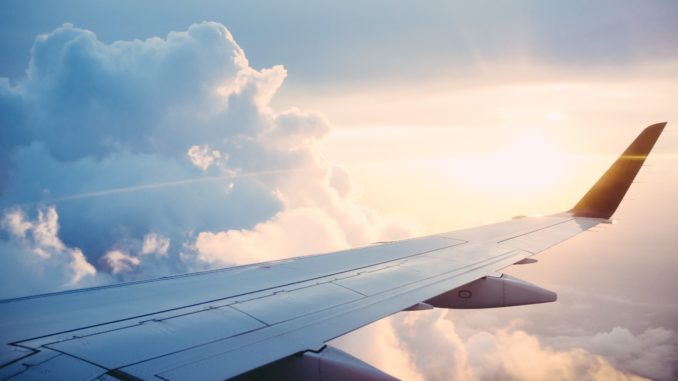 Brexit may have been delayed, but the future is still as unclear as it ever was. A soft, hard or flexible exit from the EU are all possible outcomes, creating uncertainty among those who choose to live abroad. In this guide we look at what practices need to know when providing services for those returning to the UK
The risks of Brexit on the health service have been well stated with Matt Hancock's boast of being the 'biggest purchaser of fridges in the world' (a boast that could well affect his leadership chances). No deal contingency planning has been paused as politicians once again attempt to negotiate a settlement.
While we are all likely to feel the impact of whatever choices out politicians make, it's undeniable that the tussle between the UK and the EU will affect the 1.3 million Britons who choose to live on the continent. This group, 40% of whom are pensioners, are at the most personal risk of a catastrophic no-deal. If a deal isn't struck, the government's own forecasts suggest that up to 250,000 expats could return to the UK in this scenario,
This massive influx of patients – many of whom may have existing complex health needs, would undoubtedly put a huge amount of pressure on the primary care. As UK citizens these patients would have rights to access NHS services and would need to be accommodated by existing practices.
How can patients register
Patients need to complete a GMS1 Form, which can be downloaded from the Gov.uk site.
Proof of eligibility
The first time that a patient receives treatment by the NHS they need to prove that they are eligible for free healthcare. Patients will need to bring at least two of the following documents:
Proof of residence in the UK
Proof of your purchase of property or a tenancy agreement
Recent utility or council tax bill payment
UK bank account showing recent UK activity
Confirmation of employment status
Payslip or letter from employer
Bank statement
Unique tax reference number
Documentation from your local job centre to show that you are receiving job-seekers allowance
For those who return to the UK and need treatment quickly, there are some allowance. Patients can also use documents that prove they no longer live abroad. Paperwork that's acceptable can include proof that the patient has:
sold or rented your house in your previous country of residence.
terminated employment or studies in your previous country of residence.
shipped goods or transferred assets to the UK.
ended insurance policies and utility contracts.
What about records?
Those patients returning from abroad are unlikely to have access to healthcare records, says Age UK. The leading charity advises patients to request translations or, if this isn't possible, to ask their doctor to provide a summary of current medical condition, any treatments received and medications taken.
Where can I find more information?
Age UK has produced a helpful guide for pensioners returning to the UK. There is a useful section on how to access NHS treatment as a returning ex-pat.
Official information can be access though the Gov.uk website.
Don't forget to follow us on Twitter, or connect with us on LinkedIn!