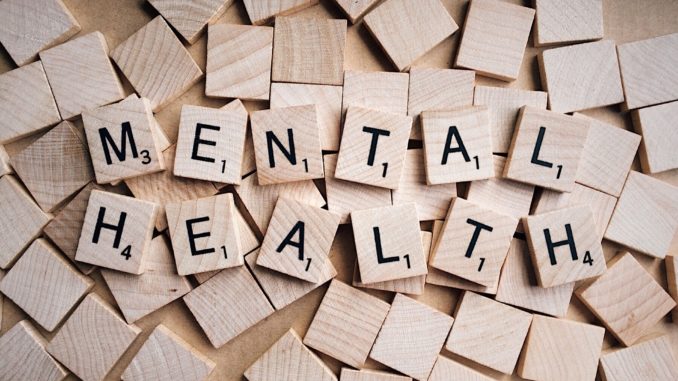 NHS Providers has revealed that the government is continuing to neglect mental health services in its NHS capital investment programme, meaning patients are at an increasing risk from old and unsafe mental health facilities and premises
The analysis stands in contrast to the recent funding announcements from prime minister Boris Johnson. The reality is that none of the six hospital trusts given funding to develop a new hospital are mental health trusts. Furthermore, none of the 21 trusts given seed funding in the government's health infrastructure plan are mental health trusts either.
This is despite the conclusions of the CQC's 2018 State of Care report on mental health that many of the UK's mental health wards are 'unsafe and provide poor quality care' in 'old and unsuitable buildings.'
NHS Providers' analysis reveals how this mental health negligence is impacting patients:
1. The number of reported patient safety incidents caused by infrastructure (staffing, facilities, environment) in 2018/19 was 19,088 compared to 17,693 in 2017/18. These incidents include unsafe environments with a risk to personal safety and inappropriate clinical environments
2. The number of infrastructure incidents in mental health trusts, such as inappropriate disposal of clinical waste or wards that are too hot or too cold, has increased by 28% since 2015/16, compared to a 16% increase for incidents in all trusts.
3. There were seven Never Events reported in mental health trusts in 2018 as a result of a shower/curtain rail failing to collapse and one as a result from a fall from a window.
Mental health trusts, which provide vital health and social care services for people with mental health problems, continue to be neglected despite clear evidence that critical improvements are required. Their leaders are increasingly concerned that the lack of investment places their patients at greater risk.
Claire Molloy, chief executive of Pennine Care NHS Foundation Trust which runs mental health and learning disability services within Greater Manchester, said: "The environment has a significant impact on mental health patients as well as the staff caring for them.
"It affects the rehabilitation and recovery of people at an incredibly vulnerable and difficult point in their lives, and yet so many of the buildings are old and unsuitable.
"People with lots of complex and enduring mental health symptoms may often require inpatient care, and they need modern, safe and quality facilities as much as patients with physical health conditions. However, without additional investment, it is very difficult to provide this without making big savings elsewhere."
Don't forget to follow us on Twitter, or connect with us on LinkedIn!