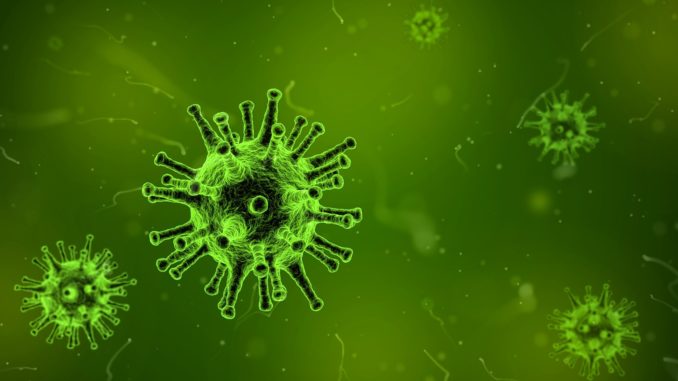 Health professionals will give 600,000 children aged 10-11 a free vaccine against winter flu
This is an edited version of an article first published by The Guardian.
The NHS has announced that every primary school child in England will be offered a vaccination against winter flu to protect them and their family from the virus. It has promised no shortage of vaccines regardless of the Brexit outcome.
This year's flu vaccination campaign will be the biggest ever. Twenty-five million people will be offered free vaccines, including 600,000 school children aged 10-11. This is because children are considered 'super-spreaders': liable to infect others in their family and a danger to the elderly. All children aged two to 11 will be offered the nasal spray vaccine in the coming weeks.
Public Health England, NHS England and the Department of Health and Social Care said last year's flu season was not particularly severe, but it still had an impact on hospital and intensive care unit admissions and was responsible for nearly 1,700 deaths.
Those at highest risk are the elderly and those with health problems. Professor Yvonne Doyle, medical director at Public Health England, reported that last year 72% of over-5's were vaccinated, a figure they hope will reach 75% this year.
She said: "Every winter there is always the threat of a bad flu season. Flu is a serious illness and can even be deadly for the most vulnerable of our population."
With an increasing number of people being offered the vaccination for free, including health care professionals and pregnant women, the NHS hopes to quell the spread of flu and its impact even more.
Don't forget to follow us on Twitter, or connect with us on LinkedIn!